Category:
Discernment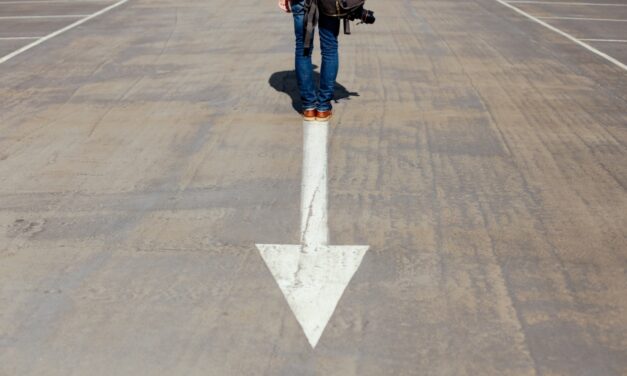 God's will for us is not some predetermined blueprint that negates our freedom. Let's examine how the Ignatian tradition understands discernment and purpose. Hint: There's a bigger Dream for the world. And Disney Pixar's Soul helps reminds us of this, too.
Read More

Virtual Evening of Reflection – 9 Mar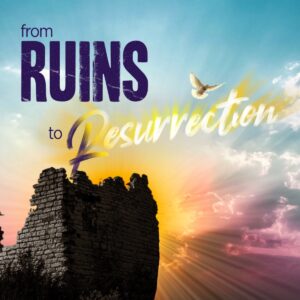 5-Day Overview of Ignatian Decision-Making

What is God's Will?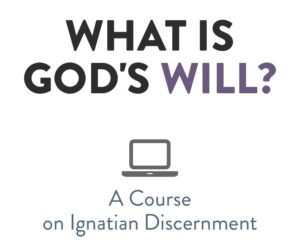 Subscribe to Blog via Email
Dive In