Category:
Discernment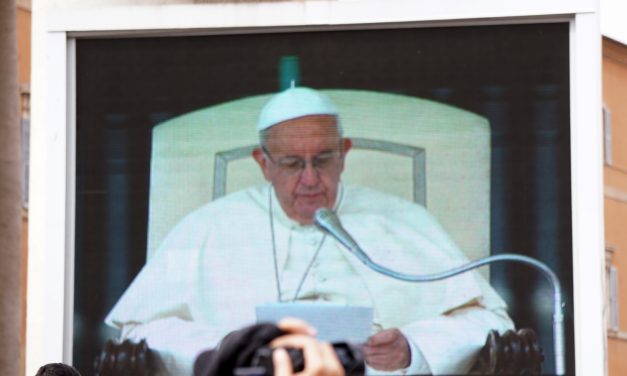 Pope Francis' recent catechises on discernment offers some helpful perspectives on Ignatian decision-making, including the importance of time, setbacks, desire, and self-knowledge.
Read More

Enneagram Workshop – Mar. 12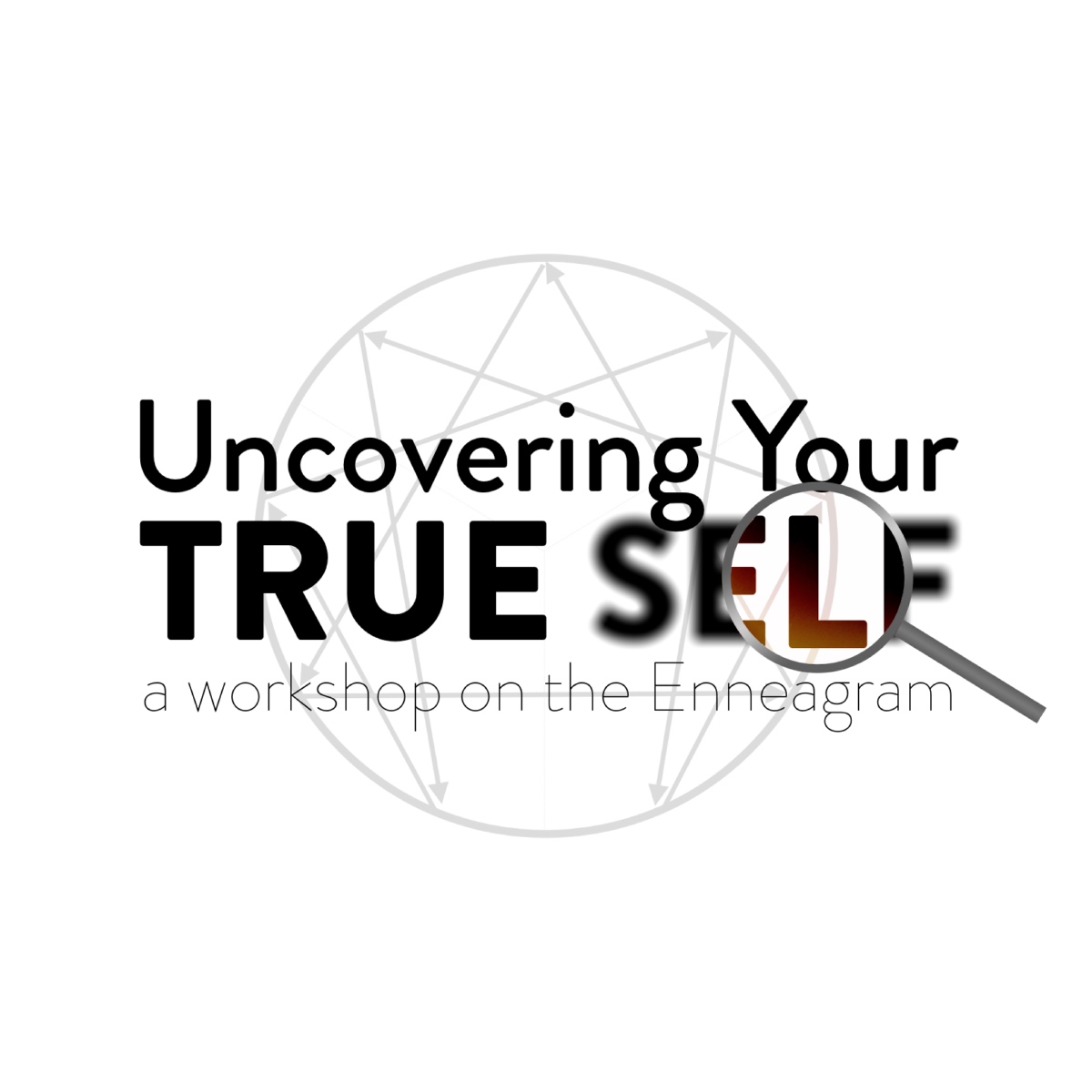 This guide will offer you a process and framework for discerning a particular decision using the approaches and prayer methods in the Ignatian tradition.


Download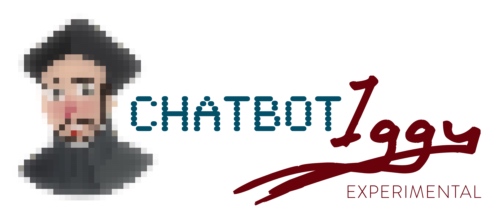 What is God's Will?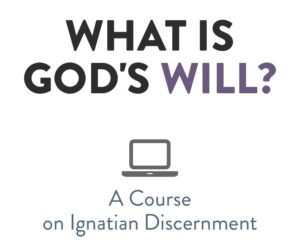 Subscribe to Blog via Email
Dive In