Category:
Essays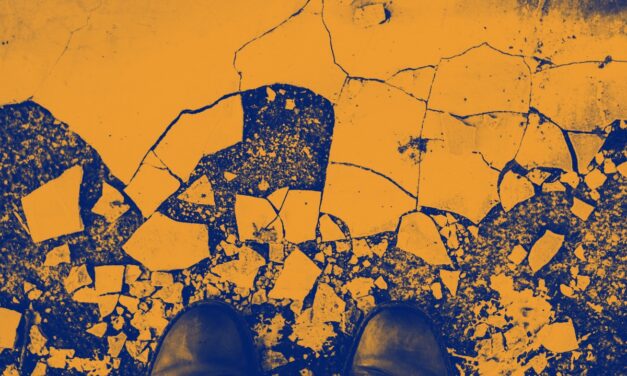 The things in our life are all passing. They are gifts to help us in our journey to a union with God. When we accept impermanence, we discover heaven on earth. When we let go of 'shoulds' and illusions and expectations, we find salvation.
Read More

Ignatian Prayer Class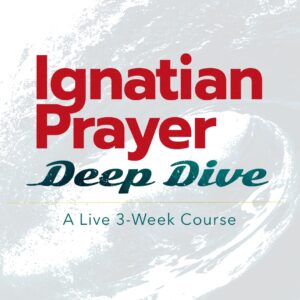 5-Day Overview of Ignatian Decision-Making

What is God's Will?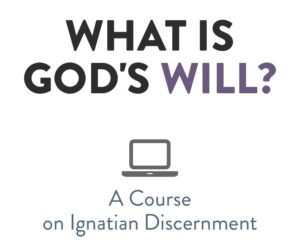 Subscribe to Blog via Email
Dive In