Category:
Scripture Reflections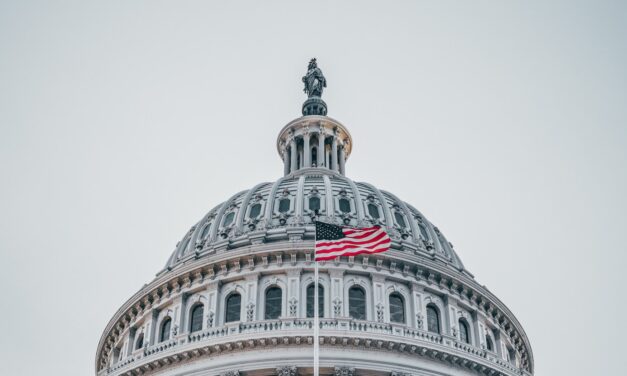 We have put too much stock in human governments and institutions. The archetypal pattern found in scripture shows that human kingdoms always fail and God is always trying to draw us back to our original goodness.
Read More

Virtual Retreat – 19-21 Feb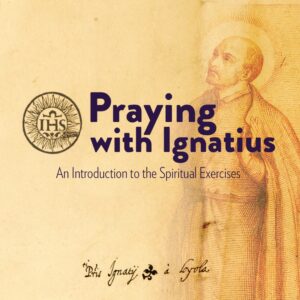 5-Day Overview of Ignatian Decision-Making

What is God's Will?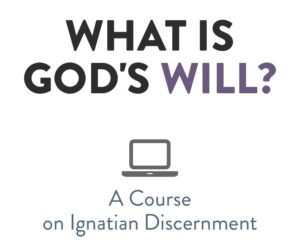 Subscribe to Blog via Email
Dive In