Category:
Scripture Reflections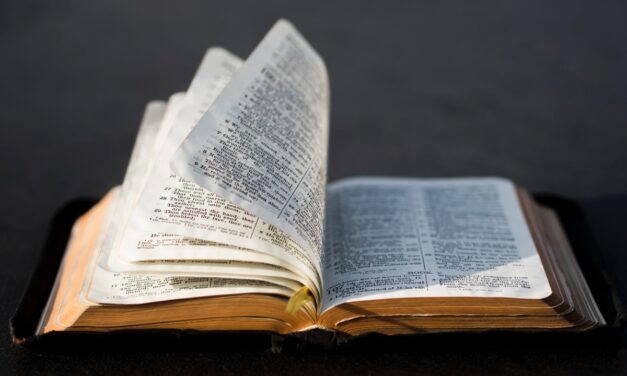 Our image of God depends on how we understand the Bible. Is the Bible a moral rulebook or does it present a larger Truth about humanity's experience with God told through stories?
Read More

Marian Email Retreat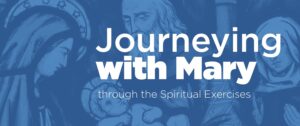 This guide will offer you a process and framework for discerning a particular decision using the approaches and prayer methods in the Ignatian tradition.


Download
What is God's Will?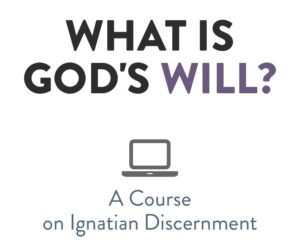 Subscribe to Blog via Email
Dive In