Category:
Prayer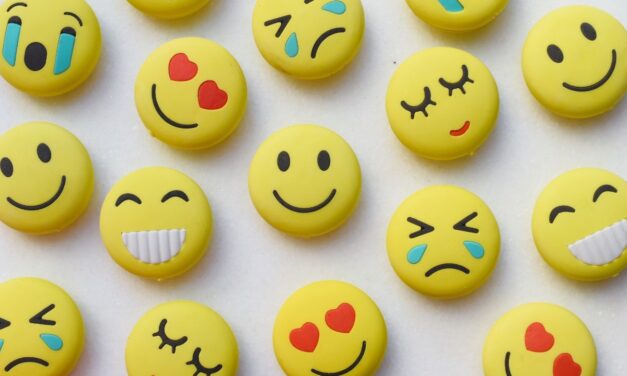 Ignatius tells us that feelings are important guides in the spiritual life. How do we discern what feelings are telling us? How do we know they are leading us to God? Be curious.
Read More

Marian Email Retreat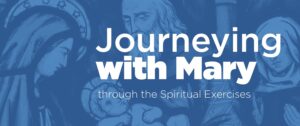 This guide will offer you a process and framework for discerning a particular decision using the approaches and prayer methods in the Ignatian tradition.


Download
What is God's Will?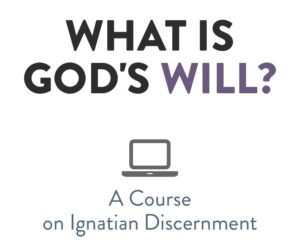 Subscribe to Blog via Email
Dive In