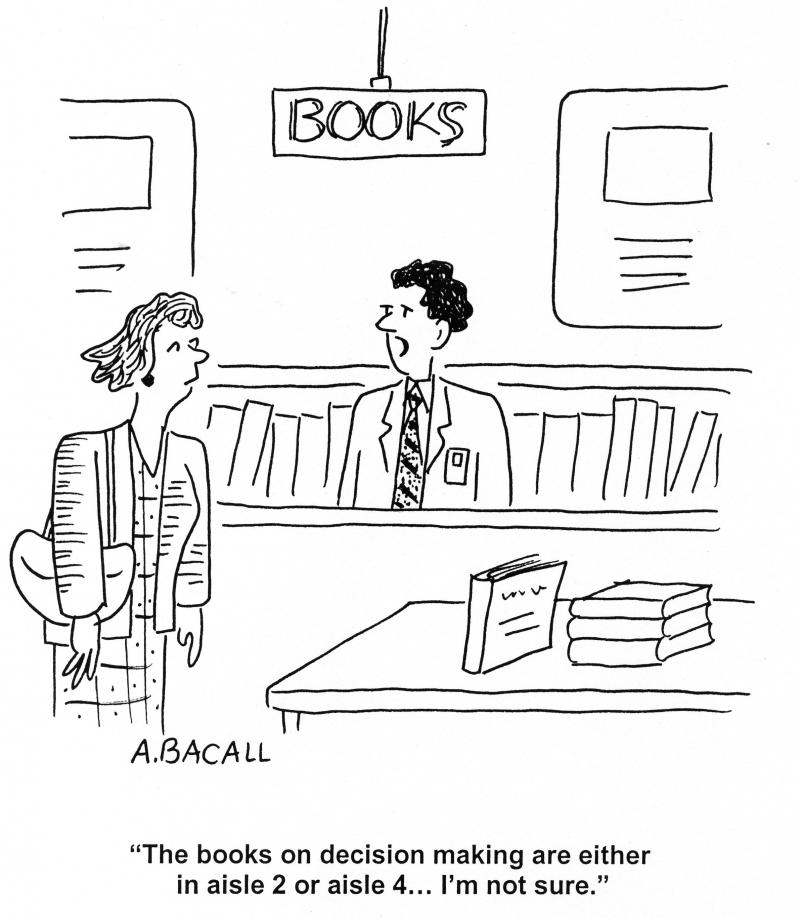 Making decisions is hard. Ignatian discernment comes in handy when making major life decisions, like when to leave a job, where to move, which person to date, or whether to pursue marriage. Here are a list of resources for decision-making the Ignatian way!
The first section is worth browsing through for the purpose of initial reflection, an Ignatian must. Narrative and questioning is helpful as a first start. The second section is more practical information on Ignatian discernment.
Our Discernment Resources page has moved to IgnatianResources.com!