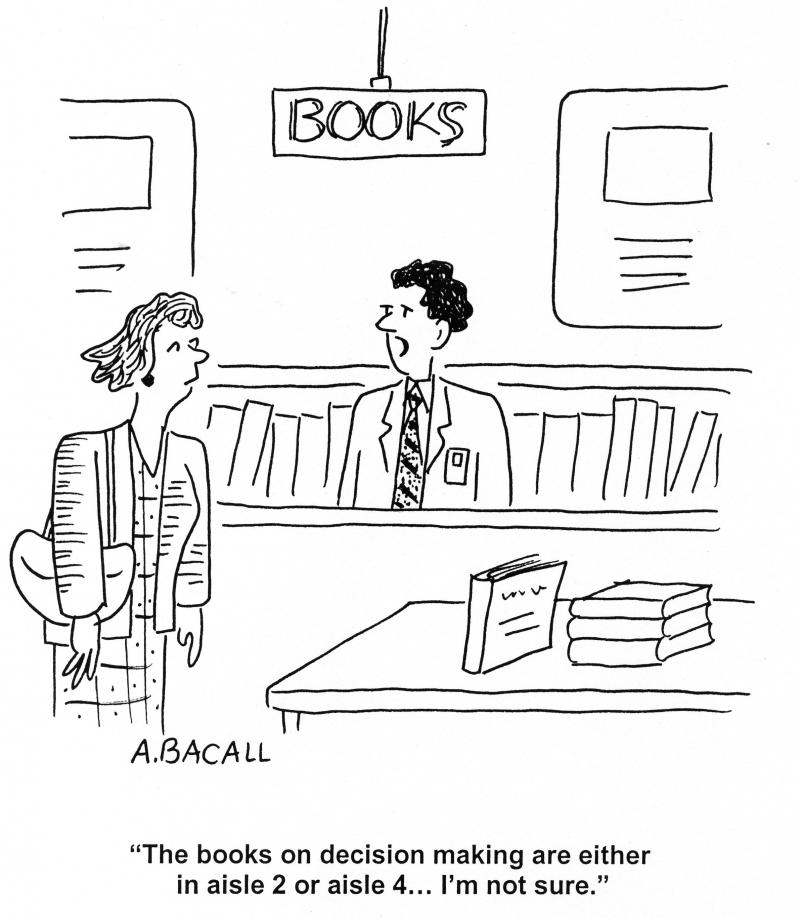 Making decisions is hard. Ignatian discernment comes in handy when making major life decisions, like when to leave a job, where to move, which person to date, or whether to pursue marriage. Here are a list of resources for decision-making the Ignatian way!
The first section is worth browsing through for the purpose of initial reflection, an Ignatian must. Narrative and questioning is helpful as a first start. The second section is more practical information on Ignatian discernment.
But first consider these two entry-points into the world of Ignatian discernment:
Get a quick overview
A 5-day email series on Ignatian discernment offering prayerful guidance and reflection questions.
Follow the Process
This guide will offer you a process and framework for discerning a particular decision using the approaches and prayer methods in the Ignatian tradition.