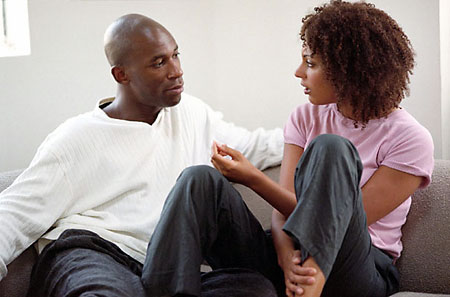 As I discerned marriage with my girlfriend, Sarah, I began to think about how alone the process can be for many couples. Yes, they might get "vibes" from each other's families as to whether they're accepted or not, but in the end many couples discern marriage on their own.
Sarah and I made a point to do an Ignatian style discernment, complete with an Ignatian Election. We prayed and discussed on our own but made it a point to share the fruits of our discernment with our spiritual directors, speak to close friends about it, discuss the relationship with our siblings and families. The discernment became not just for us, but for the community. A couple's relationship not only impacts each other and their family but thousands of people through the course of their life together. Tapping into the communities they touch is critical for discernment.
In Western society, the individual is king or queen, even if it means those kings and queens are battling it out for the "Most Individual Trophy". In many other cultures the human person is not a person apart from their community. Decisions are not made for and by oneself but made with the community of which one is a part. Here are some examples of communal discernment:
After Judas dies and is no longer part of the Twelve apostles of Jesus, the disciples spent time in prayer together and discerned two possible replacements. Eventually a coin was flipped (essentially) to decide between them.
In the film Of Gods and Men, the monks discern through meetings together whether to leave their monastery for safety's sake or stay put, remaining in solidarity with the people they've come to love in the surrounding community.
When I discerned to enter the Jesuits, I engaged in lots of prayer, met regularly with a vocation director, had interviews with Jesuits and lay people, had a psychological test, and finally a board of several Jesuits discerned together that God might indeed be calling me to that life. I didn't have to discern on my own, I had many other people around me helping in the discernment of my vocation.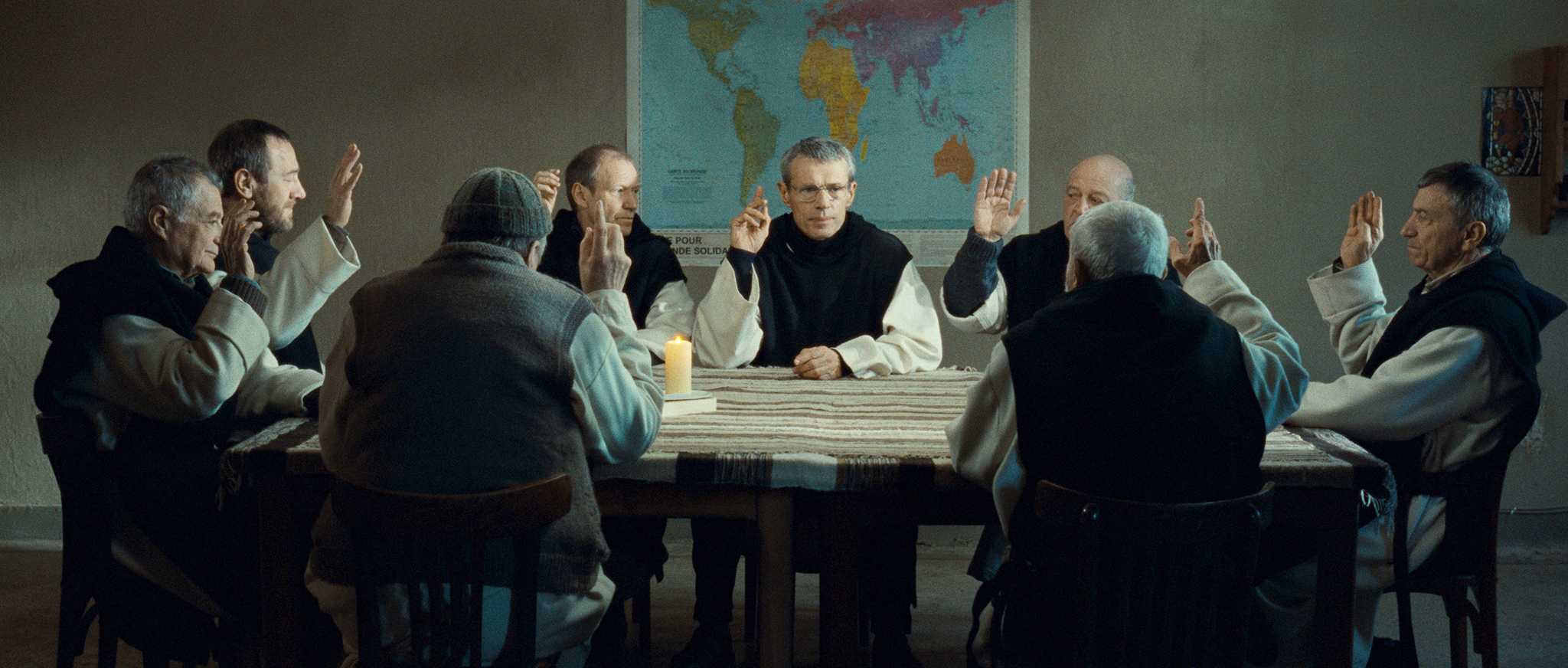 Why do we feel we have to figure things out on our own? Ask those around you for input. Listen to what others have to say. Hear their thoughts. This is all valuable information in any discernment.
Listen to an audio version of this post…

Music by Kevin MacLeod