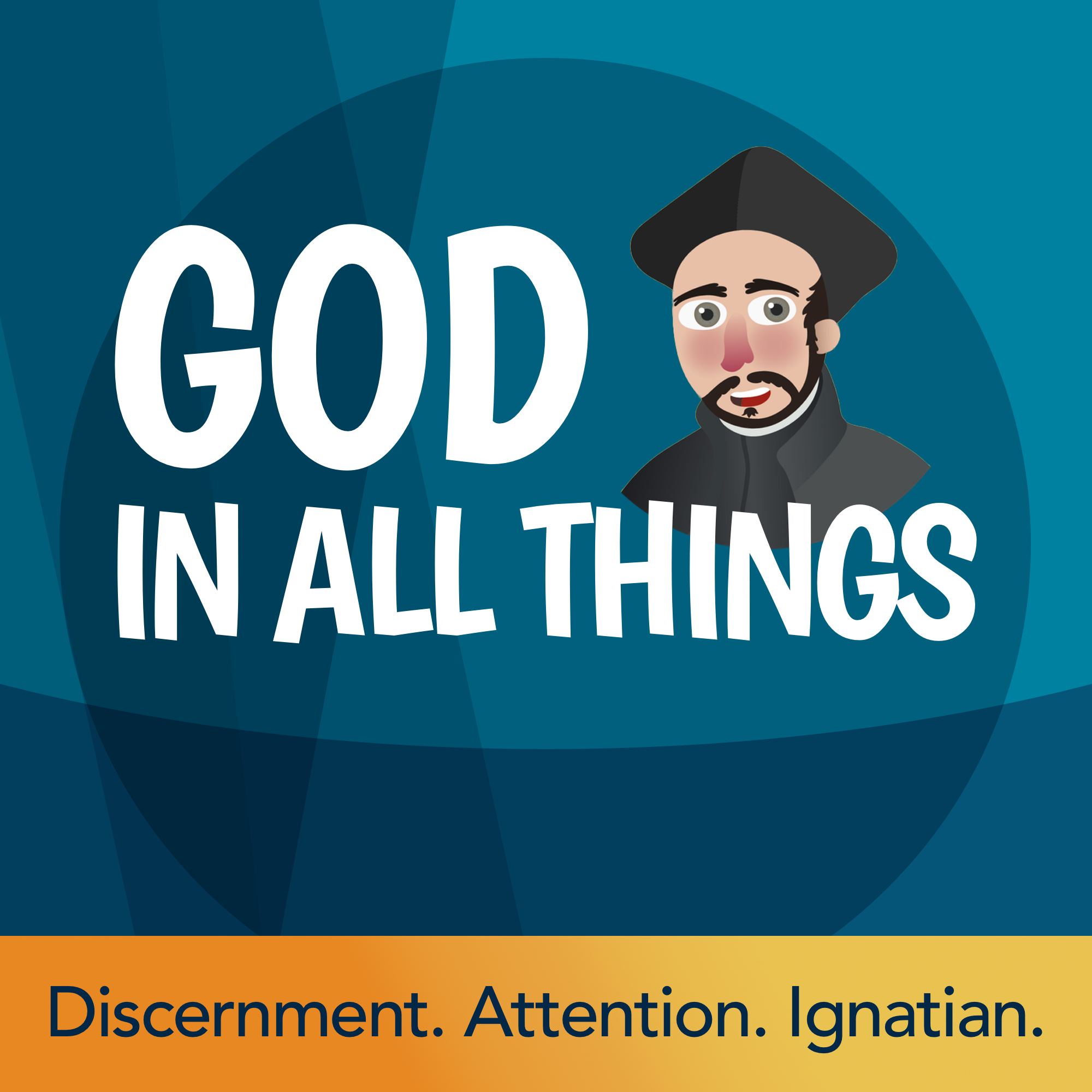 My name is Andy Otto and for over a decade I've been steeped in the Ignatian tradition, both as my time as a Jesuit and as a married lay minister. This blog and website is the fruit of my encounter with God these last years and I hope it will offer you some fruit. ????????
God In All Things seeks to be a resource for those looking to deepen their spiritual life. With posts, podcasts, and audio meditations rooted in the Ignatian tradition, this blog tries to tackle everyday questions about God, discernment, and decision-making. Such an endeavour begins by first being attentive to how God permeates the moments of our exciting and mundane life.
Ignatian concepts have helped me focus on what is truly important in developing a relationship with God.
Order God Moments: Unexpected Encounters in the Ordinary! Inspired by this blog, God Moments is about discovering the unexpected beauty of God's presence in the story of ordinary things. Drawing on the Ignatian principles of awareness, prayer, and discernment, I will help you discover the transforming power of God's presence in your life and better understand your place in the world. Order now from Amazon or Barnes & Noble.
What is Ignatian spirituality? It "sees God as actively involved in the world and intimately involved with us in every moment and place." (Learn more here.) You may wish to begin at our Prayer Resources page or read some blog posts on basic Ignatian principles.
Be sure to subscribe to the blog and to the God In All Things Quarterly newsletter for extra Ignatian goodness four times a year and check out our other project, IgnatianResources.com.
Learn more about Andy and how you can have him speak at your next event.
Please help defray the costs to operate God In All Things with a donation of a few dollars.


God In All Things by Andy Otto is licensed under a Creative Commons Attribution-NonCommercial 4.0 International License.