"The gift of the Incarnation is that we have someone now
we can see, touch and love." – Richard Rohr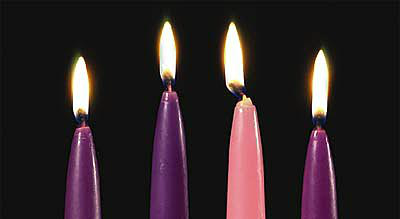 On Christmas Day, God's faithfulness shone through the darkness and has pierced through the veil, becoming human, with DNA that—along with all our ancestors—lives in us today. God becoming human in Jesus says that Creation is good because God wants to dwell here. The nativity means that our God is indeed native to the earth, just like you and me. As Mary gave birth, Jesus took his first breath. We do this in a way when we commit to a decision. There is still uncertainty about the future. Mary and Joseph knew there was much to come in Jesus' life, but right now was time for joy and jubilation.
For the Ignatian decision-maker, all the prayer and information gathering hopefully leads one to a choice. And if one went into the discernment process properly and with freedom, the choices at hand are both good. Freedom is required at the time of making a decision, realising that either choice would be pleasing to God.
A primary reason for incarnation is that God wanted to reveal to us that everything God created in the universe—literally every thing and every process—is sacred and holy and lives in Christ.

(The New Spiritual Exercises, 87)
All things are good, including the process and fruits of discernment. It is now only a matter of deciding as best you can, using the information gathered through prayer, reflection, and reason. The nativity of Jesus can encourage us in our decision perhaps. We can trust what our heart is telling us because we can trust God's faithfulness, on Christmas day and long after into our lives.
Still unsure about a decision? You may never have perfect clarity or 100% certainty. That's rare. Jesus didn't hold back from moving forward if the good spirit nudged him to do so. Much is out of our control, like the future, or how other people will play into the decision. All you have is right now. What is your discernment telling you right now? What's Your Decision?, a book from Loyola Press gives good advice:
The rule of thumb in these situations is "If there's no don't, then do." If there's no red flag in your analysis, inclinations, and feelings, then go ahead. Decide—and trust in God. The decision, important as it is, is but a step on your journey. It's means to an end; the end is God. If you keep the end in view, all will be well.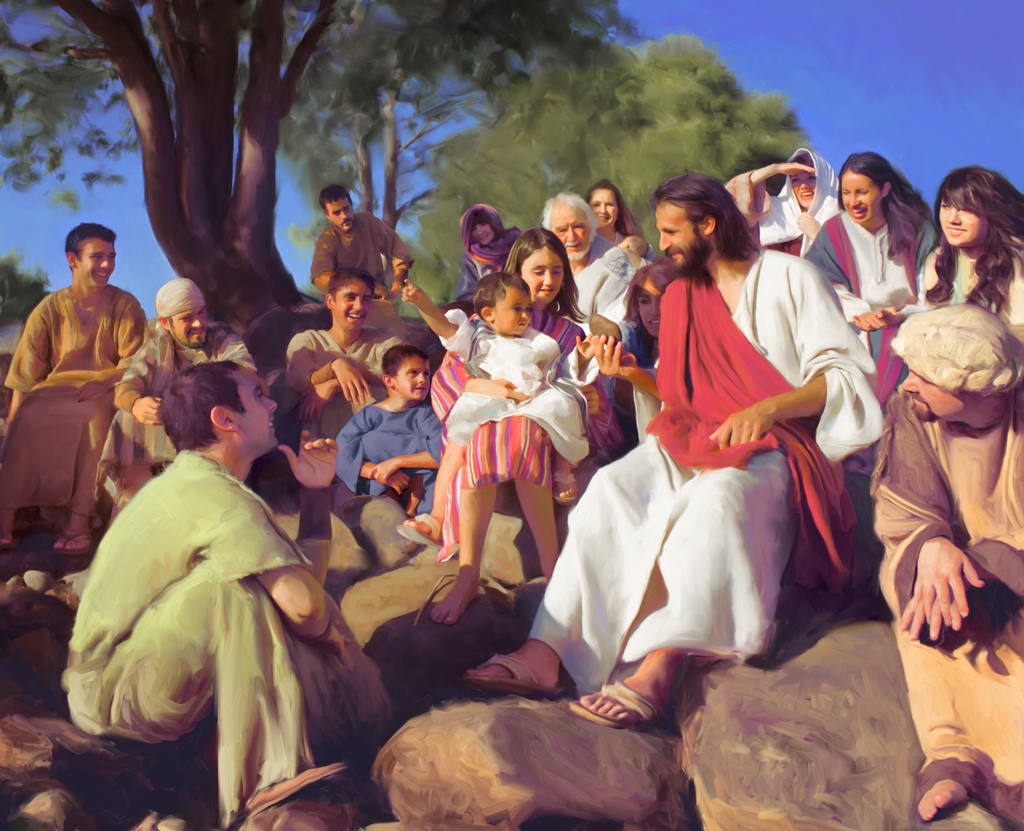 Living out our choice
Choosing to live one way or another or to do one thing or another is an incarnation of God. God's will becomes present in a new way in our lives. Sometimes a decision gives a great feeling, that I am an instrument of God! This is consolation. But the process has not finished. Making a decision means we have to live it out. Jesus' first breath was followed by about 277 million more and during that time Jesus had to continually discern the next steps to take. These are sometimes referred to as "calls within the call". They are the tasks of everyday living, the choices within relationships, the choices to say one thing or another, to go this place or that. These little incarnations each day can be discerned through prayer and use of the examen.
Jesus had no particular attachment to one city or another. He was not clinging to a certain person or way of ministering. Living out a vocation (or a major decision) requires openness to flexibility, adaptation, and change. Jesus had to grow into his vocation and discern how to proceed with it. But he lived it fully.
For a child has been born for us, a son given to us; authority rests upon his shoulders; and he is named Wonderful Counselor, Mighty God, Everlasting Father, Prince of Peace.
(Isaiah 9:6)
The God-made-flesh became all things to all people. And his incarnation means our very choices are made sacred. Discernment is a process of incarnation, a letting God in. The nativity reminded us that God has already been here, been involved intimately in our lives—and it wasn't going to stop. Saint Ignatius offers the Contemplation to Attain Love. This meditation reminds us that God's love flows endlessly like a fountain, constantly pouring out gifts to us. We can trust that that faithfulness will come no matter what decision we make. Every decision we make becomes an incarnation, a little Christmas through which God enters the world.
"The light shines in the darkness, and the darkness did not overcome it." (John 1:5)
Music: For Unto Us a Child is Born, George Frederic Handel
Podcast music: Kevin MacLeod / "I Know" by The Brilliance (used by permission)