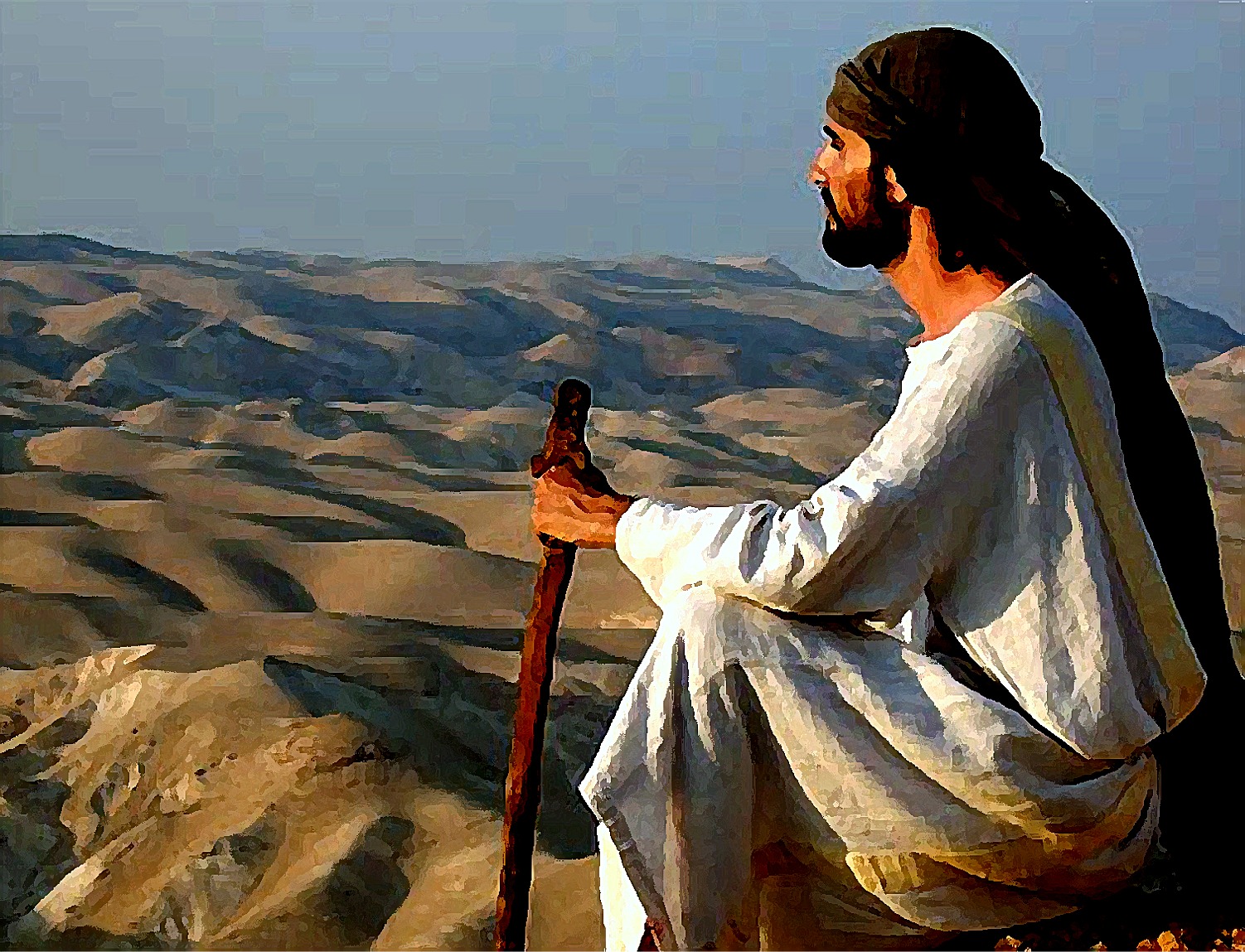 I wonder what it would be like to get inside Jesus' head when he was tempted in the desert (Mt 4:1-11; Mk 1:12-13; Lk 4:1-13). Did he recognize right away that he was dealing with a sinister force? How long did he grapple with how to respond—or did he resist temptation as effortlessly as the gospels make it appear?
These questions resound most when I'm facing temptation myself. The tempter finds me when I'm fragile and teetering on insecurities, and says, "This thing you think you're called to—you're not good enough for it. Others are much more talented and qualified than you. Forget about this 'vocation' you think you have; it won't do anyone any good in the long run." He signals with his finger toward the long road before me, and I gaze warily ahead, dreading the challenges to come. Then he points to a safer, smoother road, coaxing me reassuringly to trust in its goodness.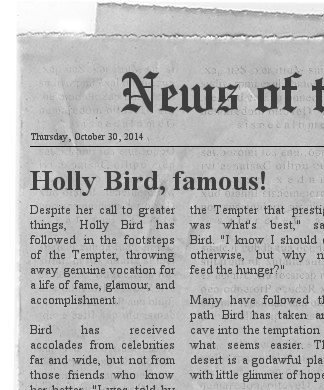 Other times, the tempter finds me when I'm craving praise and recognition and says, "This thing you think you're called to—you're too good for it. It won't give you the prestige you deserve. Forget about this 'vocation' you think you have; it won't do anyone any good in the long run." He leads me to a far-off, wistful place, where we peer down over a dreamland of illusions of what could be mine: accolades, accomplishments, authority. My name on books. The admiration of my peers as they page through our alumni magazine or get a glimpse of my daily activities on Facebook.
Sometimes these doubts can overshadow my entire mood and day, and they demand examination. St. Ignatius describes certain criteria for distinguishing good impulses from bad ones, the work of the good spirit from the work of the evil spirit. The evil spirit tries to make good things seem bad and bad things seem good. The evil spirit fills us with doubts, self-preoccupations, and anxiousness. It cuts us off from others and God. On the other hand, that which is truly from God will do the opposite—it will lead us beyond ourselves, ignite us with love and gratitude, send us out to serve God and others.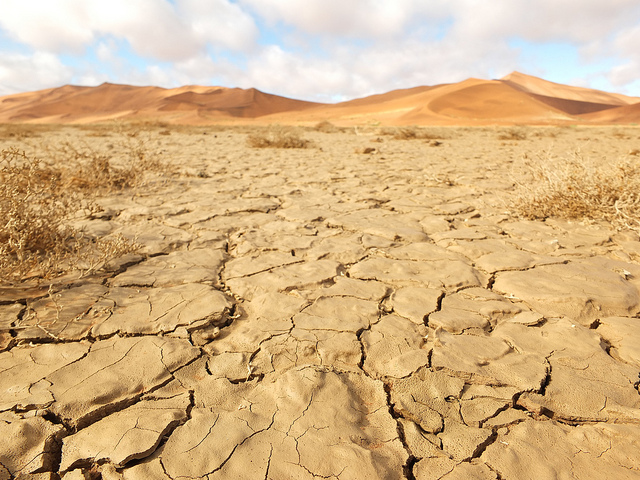 But here's the rub: the temptation remains alluring even after I've discerned that it is a destructive impulse. At the end of the day, succumbing to one's hunger sounds a lot better than forty days of fasting in the desert. The kingdoms and wealth and splendor the tempter offers—whatever form those take for our lives—sound a lot better than an undistinguished, unglamorous existence. It's frustrating to me that I can't just wave away temptation once I determine its ungodly origins.
So what resistance can I offer? During these times of spiritual desolation, Ignatius recommends, "we can insist more upon prayer, upon meditation, and on much examination of ourselves. We can make an effort in a suitable way to do some penance" (Spiritual Exercises, 319).
More fundamentally, we must transform our understanding of the desirable life to one of humble service. Ignatius describes the "most perfect" kind of humility as that which drives us actually to desire poverty over riches, insults over honors, and to be considered a "fool for Christ" rather than wise in this world. This ideal jars me. It clashes with my natural inclinations. It seems as stark and austere as the desert itself. I might as well sit on a cactus while I'm at it!
Still, the desert is striking. A voice calls out in the wilderness, beckoning me to come and walk a while in the heat, to let my senses come alive with thirst. Maybe I'll find a surprising source of water out there, more quenching than the one I left behind. The strange power of the desert is its promise of fulfillment in exchange for emptying oneself of comfort and ease. This is the example Christ sets for us (Phil 2:5-8). Our lives will be our response.
Learn more about the the good and evil spirits here.