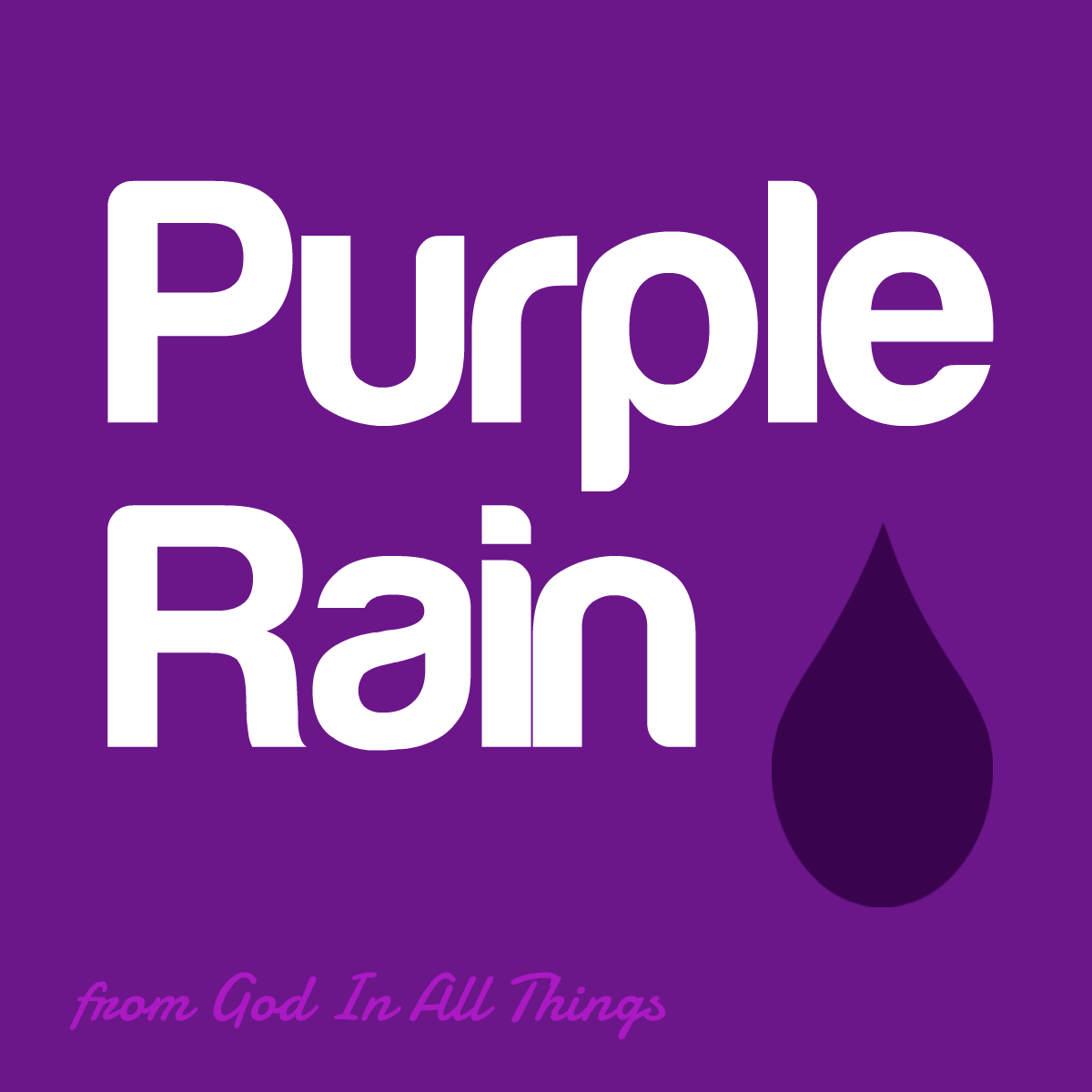 This is the title for a new set of weekly Lenten reflections for your group or parish. Why "Purple Rain"?
Imagine a seedling rising above the soil. The sun beats down on it, drying it up, risking its demise. But then a powerful afternoon torrent passes. The rain also beats down upon the seedling's two tiny leaves, bending the seedling over, pushing it toward the ground. When the rain stops the clouds remain and the seedling looks just about dead. It seems there is little hope until the sun begins throwing gentle rays down on the seedling again. The rain dries up and the seedling, now nourished by both the rain and the sun, begins to rise up strong and grow.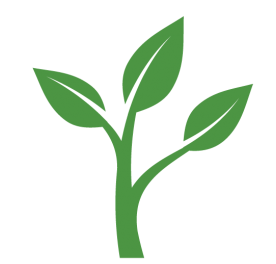 We need the sun and the rain.
Lent is a time for the purifying sun and rain so we can emerge into the Easter sun made new. And purple is the colour not just of royalty—a sign we share in Christ's kingship—but also the colour of the Christian desire for spiritual growth.
Purple Rain is a response for our desire to seek that spiritual growth in the Lenten season.
---
"What batters you becomes your strength."
– Rainer Maria Rilke
---
You can use this resource as a guide for a weekly faith sharing group or prayer service. Each week's handout contains a quotation, suggestion for music, scripture reading (using lectionary cycle year B), a reflection, and discussion prompts.
The Purple Rain materials are available to use for your group or parish for $25. Listen to the audio meditations based on each week.