Tag:
two standards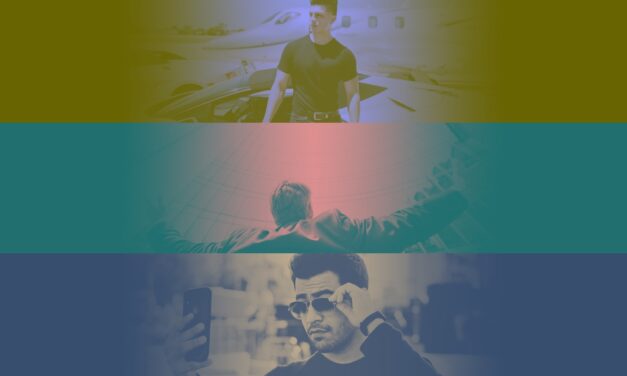 The evil spirit uses the tactics of riches, honour, and pride to control us. Jesus has a different way.
Read More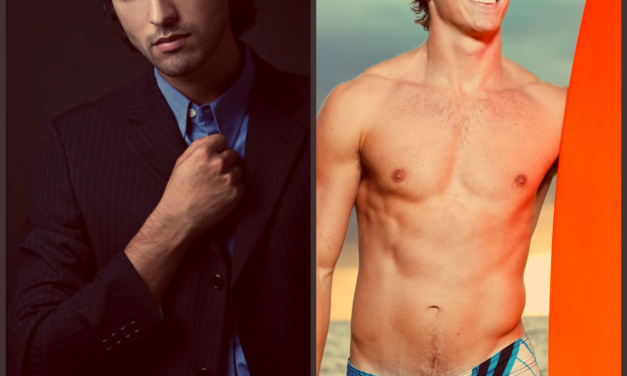 Mags Blackie has a fresher understanding of the Two Standards.
Read More

Virtual Retreat – 28 Aug.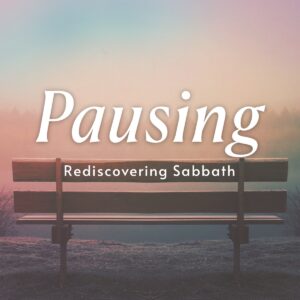 5-Day Overview of Ignatian Decision-Making

What is God's Will?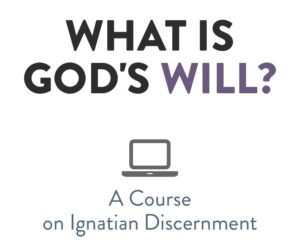 Subscribe to Blog via Email
Dive In