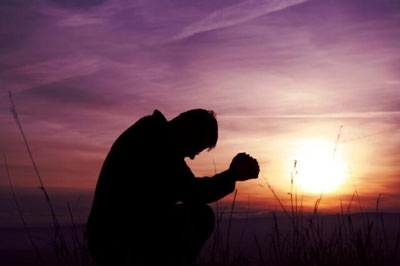 Though the Spiritual Exercises doesn't explicitly call for it, most approaching the 30-day retreat of Saint Ignatius are given to "disposition days" before the actual Exercises begins. It is figured that especially for those who haven't much experience with silent retreats in the past, several days of preparation are in order. But it also helps a retreatant begin to get in touch with how they understand and know God. Ignatius gives this guidance:
It is very helpful to him who is receiving the Exercises to enter into them with great courage and generosity towards his Creator and Lord, offering Him all his will and liberty, that His Divine Majesty may make use of his person and of all he has according to His most Holy Will.
(Fifth Annotation)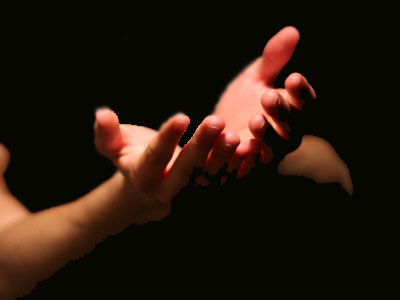 A retreat director might as well ask, what is this person's relationship with God like? Can they enter the retreat with freedom? What do they need to prepare themselves to enter more deeply into God's story? My disposition days happened about a month and a half before my 30-day retreat and consisted of reflection on passages like Psalm 139, the creation story, and stories of God's goodness to his people. I came to know of this deep and intimate love God had for me, that God was present in my life, actively accompanying me on my journey as he did for hundreds of generations before me.
I was now more ready for the full 30-day Spiritual Exercises. My transition into the silence and prayer was smoother. While there was fear of what I would experience in my 30 days, my disposition days gave me a foundation from which to start. I knew that I was beheld by God, formed with care in my mother's womb, just like generations before me, and like the thousands before me who experienced the Spiritual Exercises.
So before any spiritual undertaking, you ought to ask yourself: How is my relationship with God? Am I able to honestly approach God knowing God has created me with love and care, that I have a place in the universe? Disposition days can last days or weeks. It is about preparation of the heart, which is beheld lovingly by God.
Here are a few scripture passages worth praying over for your own "disposition days": Psalm 139, Genesis 2, Isaiah 43:1-12, Romans 8:28-39
Ever considered making the full 30-day Spiritual Exercises? Many Jesuit retreat houses in the US offer them annually.
Related posts:
Listen to an audio version of this post…

Music by Kevin MacLeod