This is Week 7 of Desires of the Heart, a 10-week series on Ignatian spirituality and prayer. The text below is meant to companion the audio teaching and meditation. Click play and feel free to follow along. You may also download a PDF this week's "handout" here.
---
"What have I done for Christ? What am I doing for Christ? What more ought I do for Christ?"
– [53] Spiritual Exercises
---
BACKGROUND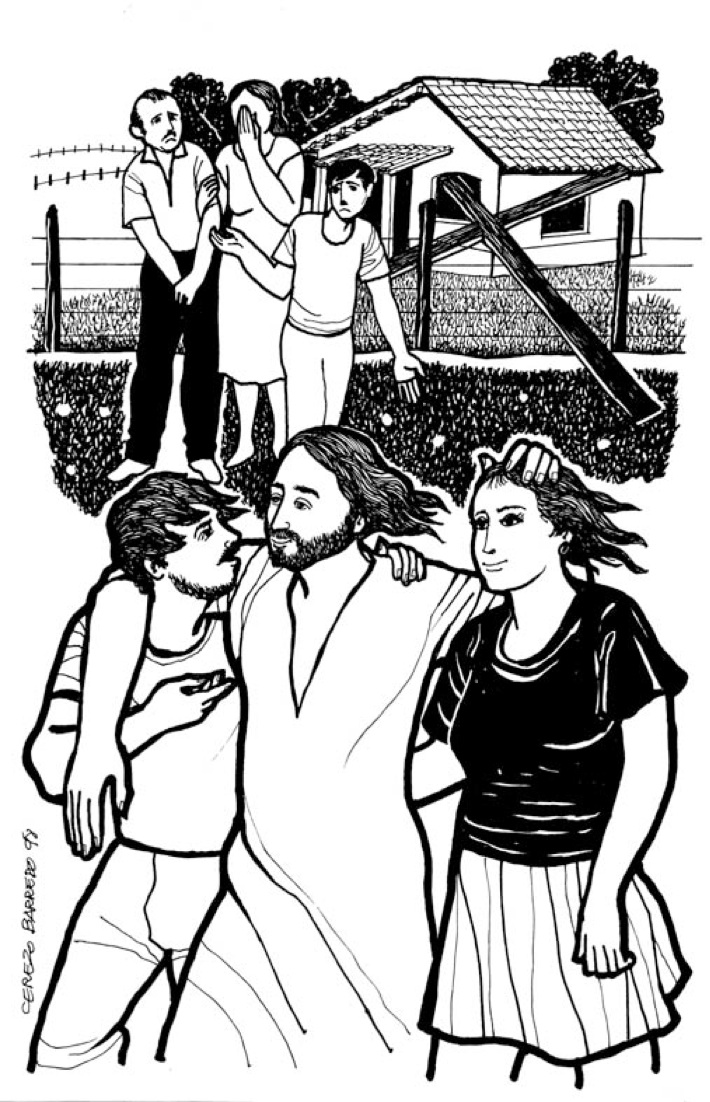 In the Second Week of the Spiritual Exercises an exercitant meditates on the life of Christ and comes to know Him in more intimate ways, but first Ignatius gives us a meditation called "The Call of the Temporal King". This points toward the Principle and Foundation which is to "praise, reverence, and serve God our Lord" and gives us an opportunity to respond to Jesus Christ's personal invitation to each of us.
How we respond is up to us. In our lives we may feel called in many ways, to a particular area of study, a certain job, or a certain person. The Call of the King meditation calls us to share in Jesus' mission—in a way that brings our best self, who we are, the me God made. Jesus also calls us to the magis, an idea that comes from this meditation—"the greater, the more, the best". Magis is about going further and offering more than wholehearted service. It's that yearning that causes us to seek ways to serve God in greater ways.
ETERNAL LORD AND KING OF ALL CREATION, HUMBLY I COME BEFORE YOU. KNOWING THE SUPPORT OF MARY, YOUR MOTHER, AND ALL YOUR SAINTS, I AM MOVED BY YOUR GRACE TO OFFER MYSELF TO YOU AND TO YOUR WORK. I DEEPLY DESIRE TO BE WITH YOU IN ACCEPTING ALL WRONGS AND REJECTIONS AND ALL POVERTY, BOTH ACTUAL AND SPIRITUAL—AND DELIBERATELY CHOOSE THIS, IF IT IS FOR YOUR GREATER SERVICE AND PRAISE. IF YOU, MY LORD AND KING, WOULD SO CALL AND CHOOSE ME, THEN TAKE AND RECEIVE ME INTO SUCH A WAY OF LIFE.

– [98] Spiritual Exercises (David Fleming, SJ)
RESOURCES

If you would like to offer this 10-week series to your group or parish you can download a full PDF of the programme here. Contributions are requested if you offer it in active ministry setting.
Listen to the audio teaching and meditation…
Music by Kevin MacLeod