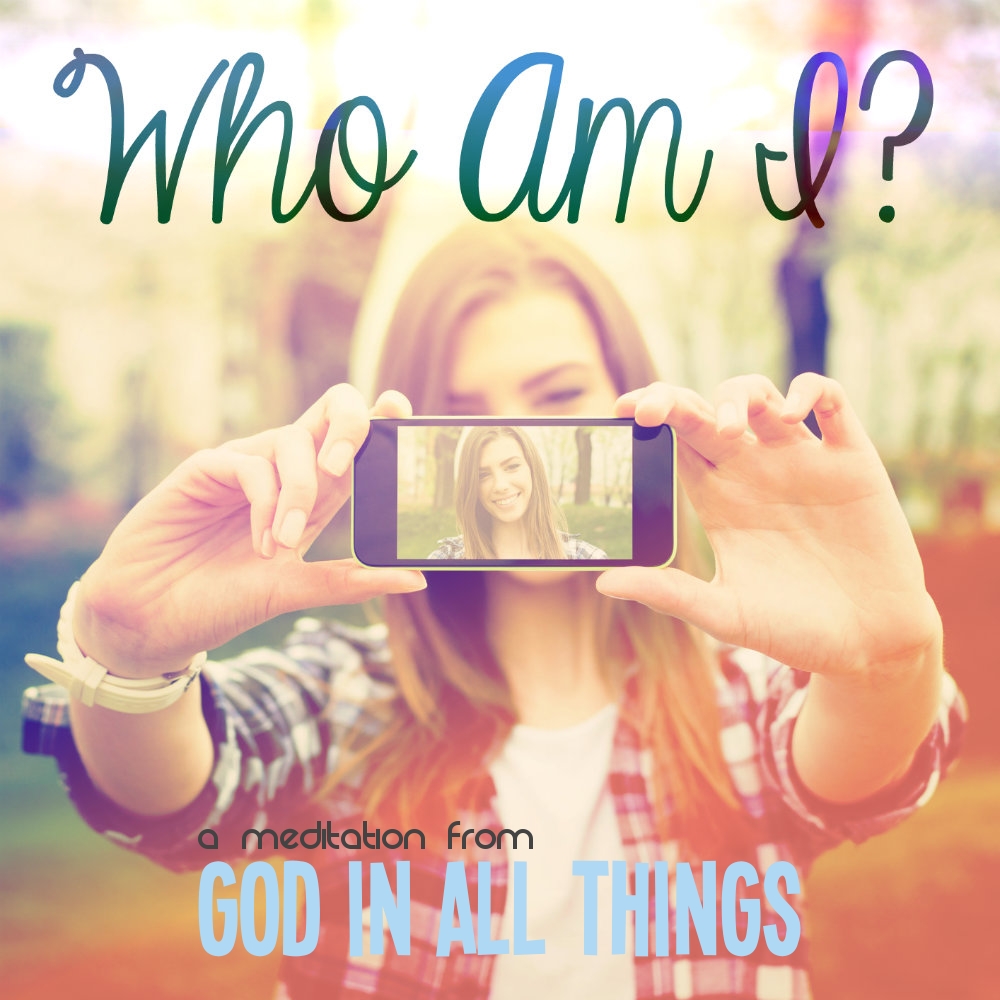 Who am I? Who do I want to become? Who has God made me to be? — These are some of the of the deepest questions we can ask, yet all God calls us to is to be more ourselves, our true selves.
Our tradition has tended to be preoccupied with sin and judgement, where our identity is determined by the sum of our moral triumphs and failings. Yet the tradition that originates in the scriptures tells a different story. "I do not condemn you," Jesus tells the adulterous woman. Instead, he calls her to greater wholeness.
This meditation will help us ask three key questions about our potential for wholeness: Where have I been? What are the tensions of my being? And, What within me am I being called to develop? The me we identify with changes and develops over the course of our lives. Our virtues, interests, and the way we make choices changes. Who I was and the way I lived was a bit different ten years ago than who I am now.
---
Listen to the full audio meditation by clicking play. You may also see the full text of the meditation here.
Music by Kevin MacLeod and Audionautix.com