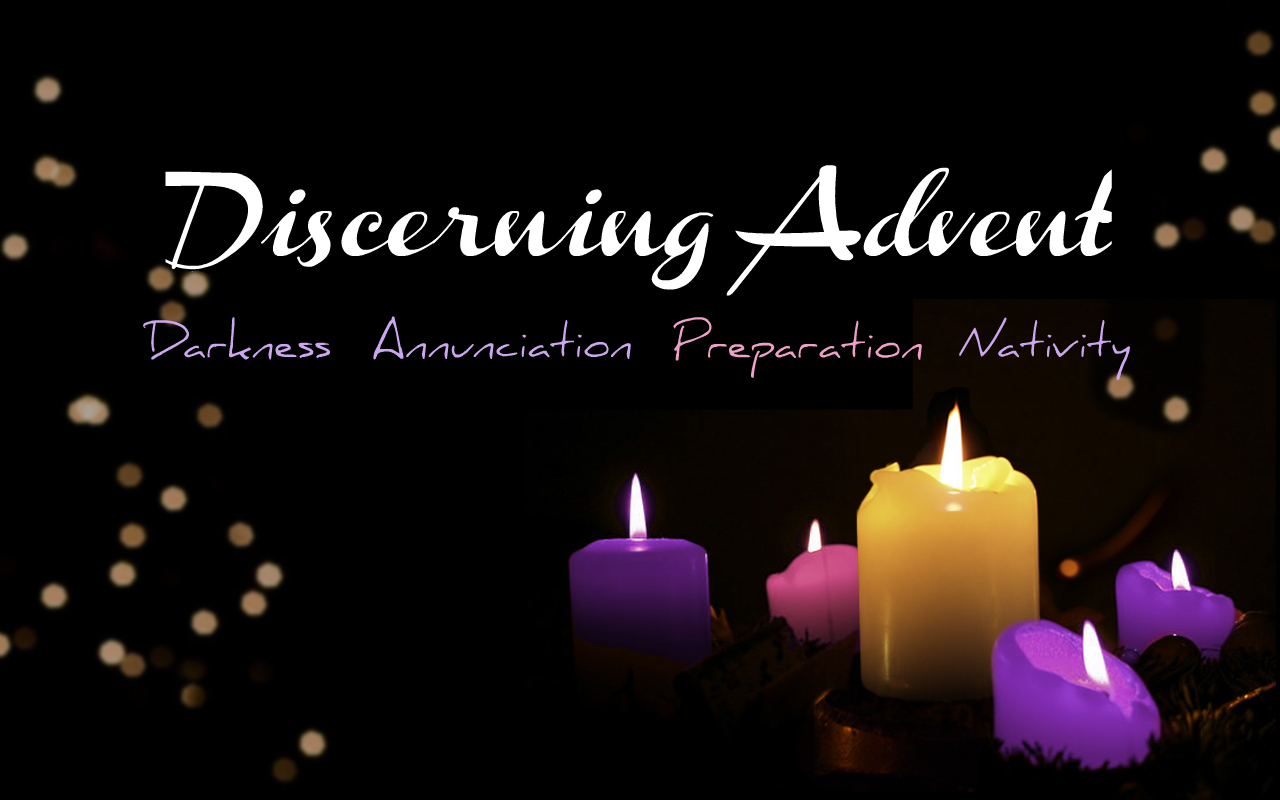 As we approach the season of Advent it's worth reflecting on our brokenness. We face the awful violent attacks in Paris, Beirut, and Mali. Our world lives in a history of wars, division, oppression, racism, and prejudice. Closer to home our families face their own challenges: grudges are held, relationships are broken over pettiness, and marriages fall apart. It's hard to see the progress, communion, and love that exists amidst the darkness. The world is broken because of our human tendency to sin and to retaliate and to categorise others into less than they are. We take away our inherent human dignity from one another.
This is what the Trinity sees in Ignatius' Meditation on the Incarnation. God sees a world of chaos and a people who struggle to love. Yes, there is love. It's there, but any piece of brokenness brings tears and sadness to God's heart. And so the Trinity decides to send Jesus to the earth on a rescue mission, to be a light in the darkness, a light so bright and hopeful and peaceful that no darkness can ever overcome it.
Our God is about new creation and rebirth. In Genesis we read about how from chaos comes creation. When humans sin against God, God remains faithful. When people are sick or outcast, he heals and restores them. When Jesus dies, he comes back to life.
---
For the past four Advents God In All Things has offered our Discerning Advent reflections. Advent is a perfect time to learn about the art of Ignatian discernment and decision-making. We often enter times of discernment in a chaotic state, in darkness. Over time and through prayer and reflection the light of an informed decision shines through, getting brighter and brighter, like the lights on an Advent wreath. When our various life choices are made in the context of prayer and the Christian mission, they become little incarnations of God in the world. When my wife and I discerned to marry each other, we brought into the world a new manifestation of God. When we discerned to take on new ministries, we opened up ourselves to be conduits of God for the world. As Pedro Arrupe once said, finding God will decide how we spend our days and what we do in our lives.
You can listen to the Discerning Advent audio meditations here.
Music by Kevin MacLeod