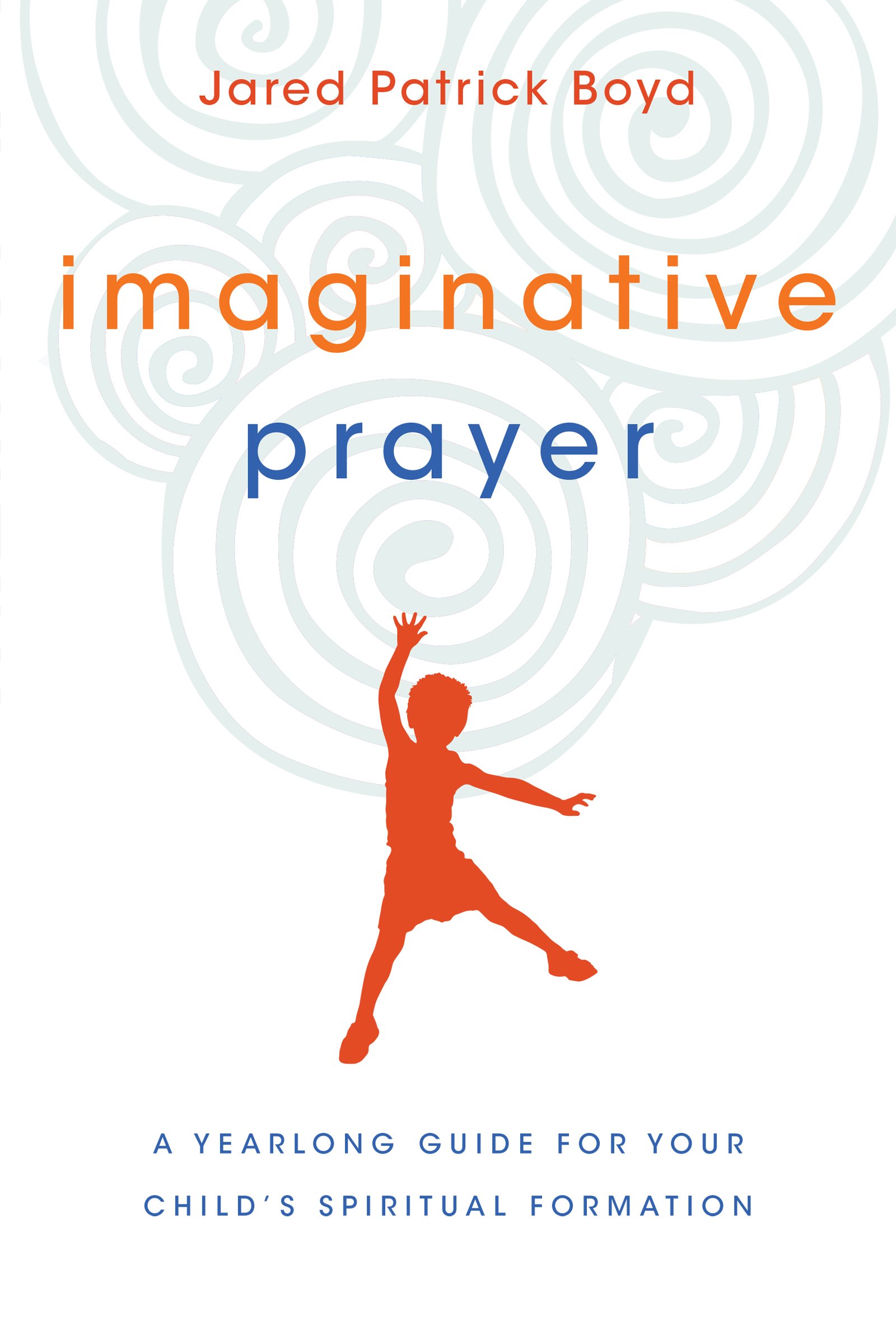 How do we introduce Ignatian spirituality to children? I recently discovered Jared Boyd's new book, Imaginative Prayer: A Yearlong Guide for Your Child's Spiritual Formation. The book contains 36 imaginative prayers for parents (or teachers) to lead their children through—though it's also great for grown-ups! Jared feels that the spiritual formation of our children should begin with an experience of Jesus before getting to traditional "catechesis". I chatted with Jared about this.
You can listen to the podcast by clicking here or listening on SoundCloud. One of Jared's imaginative prayer meditations follows the interview.
Jared Patrick Boyd is a pastor with the Vineyard church in the US, a spiritual director, teacher, and founder of The Order of Sustainable Faith, a missional monastic order for the 21st Century. He is the author of Invitations & Commitments: A Rule of Life. He and his wife have four daughters, and are planting Franklinton Abbey, a new faith community on the west side of Columbus, OH.