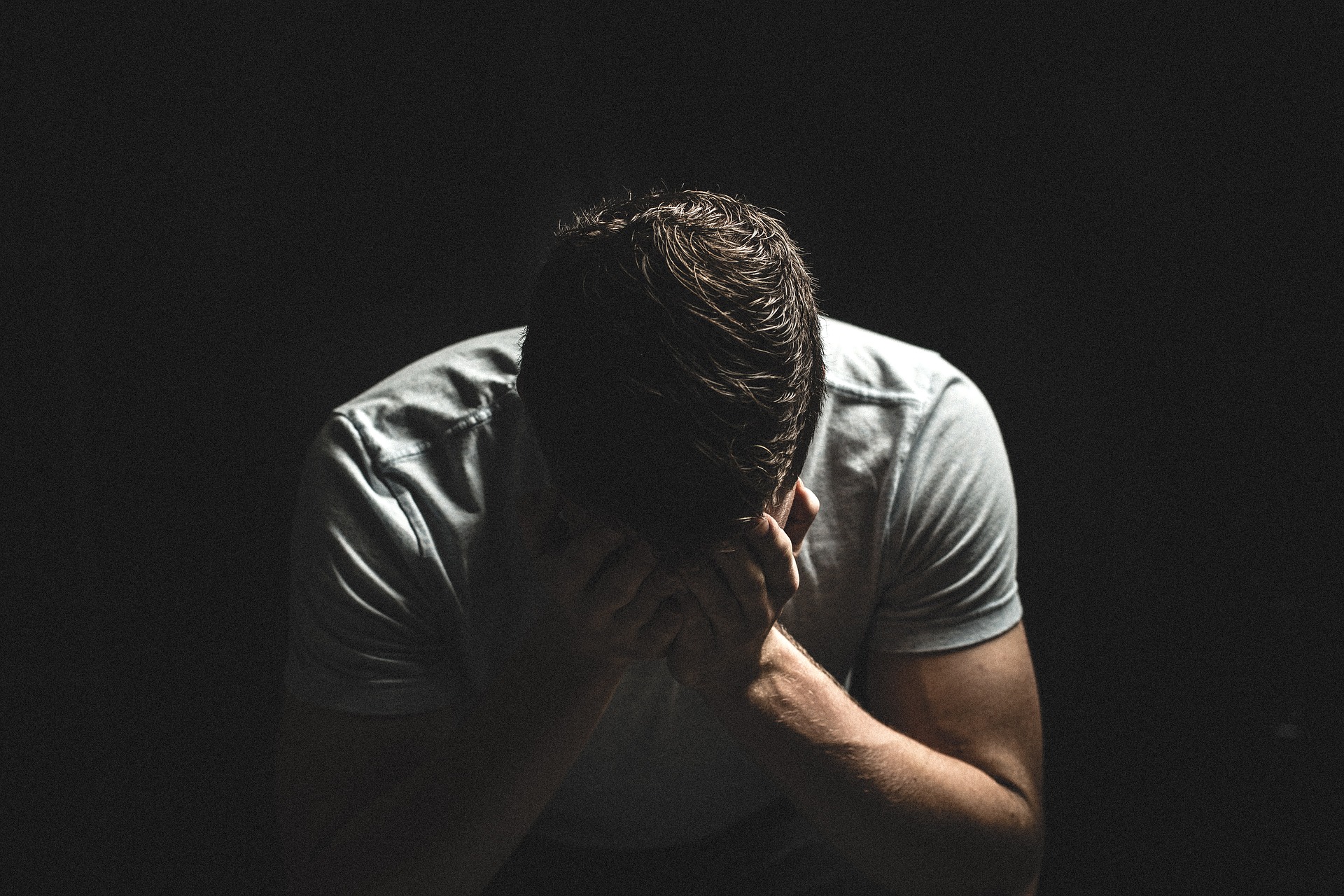 I've often been touched by a small part of the Spiritual Exercises that one can miss in passing. When Ignatius talks about the movements of the soul, he speaks of tears as a spiritual consolation, placing them among things like courage, strength, devotion, intense love, inspirations, and quiet. I myself have experienced tears as consolation when recently reflecting on the ways God has been with me through all of life's moments, leading me up to where I am now. And my tears most certainly led to an increase in faith, hope, and love for God, signs of spiritual consolation according to Ignatius.
During Ignatius' own spiritual growth he found many occasions when he was moved to tears. This was made abundantly clear when recently reading his "Spiritual Diary", a sort of journal kept by Ignatius over the course of two years as he was discerning some choices for his new religious order. In it we discover the origin of the Rules for the Discernment of Spirits which later became a part of the final Spiritual Exercises. But we also find entry after entry about Ignatius' prayer, his visions of the Holy Trinity, and the grace of tears he experienced as consolation.
"I felt what seemed an intense warmth in every part of my body, followed by tears and the most intense devotion."
Initially, it's beautiful to see how moved he is by the Spirit. Tears for him became a sign that he was in spiritual consolation and that what he was praying for was being confirmed by God. He often talked about "violent sobs" while saying Mass. But after a while his entries lose their detail and become one- or two-word entries. "Tears. Tears. No tears." From one day to the next all he writes is whether or not he had tears. His discernment, it seemed to me, came down to an obsessive focus on whether or not he had tears. Consolation is more than that.
Dramatic Signs and Subtle Signs
Ignatius' obsessive focus on tears reminded me of stories I've heard of teen and young adult retreats where retreatants judge the effectiveness of the retreat on whether or not people cried. I encountered this assumption when leading high school retreats. Students would speak about a witness talk being effective if people in the group cried. While tears can indeed be an indicator of spiritual movement, it isn't the only indicator. One can have great spiritual consolation—moving closer to God in faith, hope, and love—and not shed one tear. Sometimes the sign of consolation is more subtle. Ignatius even calls consolation the quieting of one's soul, finding peace in God.
Our contemporary selves tend to look for dramatic signs, visible emotions, clear indications of what's going on within. We seek this from others, expecting always external processing characteristic of extroverts. We expect our emotions to tell us what we need to know. We even expect God to dramatically intervene in our life, perform miracles, and make God's wishes crystal clear to us. And so we put too much on tears when they may only be one of many other indications of interior spiritual movement. Some people are more easily moved to tears of consolation than others. Those who are not may be experiencing God's consolation through a more hidden interior peace and quiet.
Different Ways to Experience God
I told my high school students that what people heard or experienced on retreat would touch them differently. Ignatius learned that tears were one of many ways one might experience God. In a letter to a Jesuit who asked Ignatius to pray that he have the gift of tears, Ignatius tells him that tears are not necessary to have a compassionate heart in his ministry.
"Some indeed have tears naturally, when the higher motion of the soul makes itself felt in the lower, or because God our Lord, seeing that it would be good for them, allows them to melt into tears. But this does not mean that they have greater charity or that they are more effective than others who enjoy no tears."
The grace of tears is a wonderful thing. This must be said, especially when some view tears as a sign of weakness. Yet, they are not the only indicator of spiritual consolation. Some tears may indicate desolation. As Ignatius says, we must keep all created things on a balance, this includes tears. Like emotions and feelings, they give us information for discerning the voice of God, but they are not the be-all and end-all of the spiritual life.
Related posts:
Listen to the podcast version of this post…
Music by Kevin MacLeod