This is a guest post by Rachel O'Conner.
---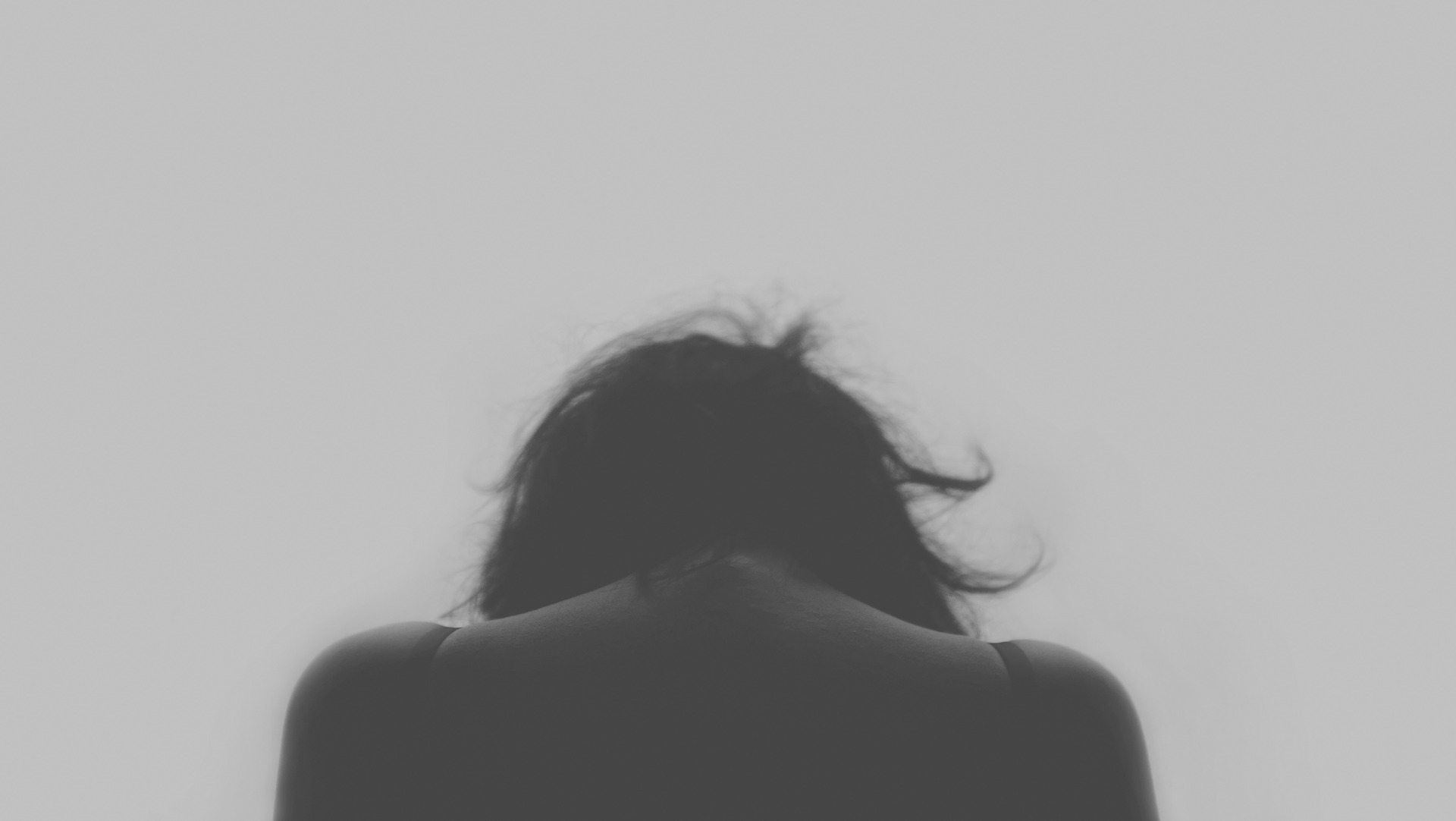 When I was diagnosed with depression, it was somewhat of a relief. After years of struggling, I finally had some answers. My depression diagnosis came shortly after I admitted myself into rehab for a drug addiction. I was finally turning my life around.
But I still didn't have answers to the deeper questions that sent me spiraling into the abyss on my most difficult days. Why is this my fate? And, why would God allow this to happen to me? Have I done something to deserve this mental illness?
Mental health and spirituality
We've all heard about former addicts who pull a complete 180 and become religious fanatics. I knew many of them myself. But one of the misconceptions about recovery is that everyone finds God. It just isn't true. Your faith is always your choice.
What I can tell you is that faith is a significant asset to people in recovery. I've seen it in myself and in many other people who have recovered.
When you choose God, you accept that we're here for a deeper purpose. And in many cases, that's enough to fill the void that you were previously trying to fill with drugs and alcohol.
Differences between pure evil and mental illness
If someone tells you that the devil speaks to them or through them, are they mentally ill or telling the truth?
This is a difficult question that can only be answered by the Creator, but we should handle these situations in the same way. Assuming it is a mental illness that would benefit from treatment, treatment is always the best course of action. This way, it doesn't matter whether it is deemed as mental illness or evil. Strengthening the mind will help alleviate the problem.
How does one turn to God during mental illness?
When I got stronger in my recovery, I finally gained some clarity on those deep questions. I realized that I was meant to endure this struggle to help others avoid the same path. There is no triumph without adversity, and it's all part of God's plan.
Here are some tips to help you through this difficult time.
Know you're not alone
"The LORD himself goes before you and will be with you; he will never leave you nor forsake you. Do not be afraid; do not be discouraged." (Deuteronomy 31:8)
With God, you are never alone. But you may take comfort in knowing that other people are struggling with some of the same things you are. I was one of them, and I found comfort in scripture. In my darkest times, I read passages that reminded me that I wasn't the first person to feel forsaken. It has been going on since the beginning of time, and most people find their way back to the light.
You always belong
When you're suffering from something big like addiction, it can be incredibly isolating. You end up doing a lot of the wrong things, things that draw you further from God. But the amazing thing about God's love is that your actions don't matter. God's love is not dependent on your actions.
You have a purpose
Through addiction recovery, I realized that my purpose was to help others who have walked the same path. When I got sober, I had the opportunity to meet a young man who was in the early days of recovery. I looked into his eyes and I didn't see an addict. I saw myself.
I knew he was afraid and knew he wanted to get right with the Lord. He had told me so himself. So, I shared my story and saw the tears roll down his cheeks. I knew he identified with my story and we had made a connection. At that moment, I vowed to stick by his side through recovery and to help others. In a way, helping others helped me stay on the right path as well.
If you're struggling and want to turn to God, know that God is waiting. All you need to do is make a choice to let God into your life. You can find a priest, pastor, or spiritual counselor to help guide you through your journey.
"No temptation has overtaken you except what is common to mankind. And God is faithful; he will not let you be tempted beyond what you can bear. But when you are tempted, he will also provide a way out so that you can endure it." (1 Corinthians 10:13)
Rachel O'Conner is a freelance content writer located in San Diego, California. Over the course of her career, she has written a variety of health, parenting, and fitness articles. In her free time, she enjoys running along the beach with her two puppies and practicing yoga.