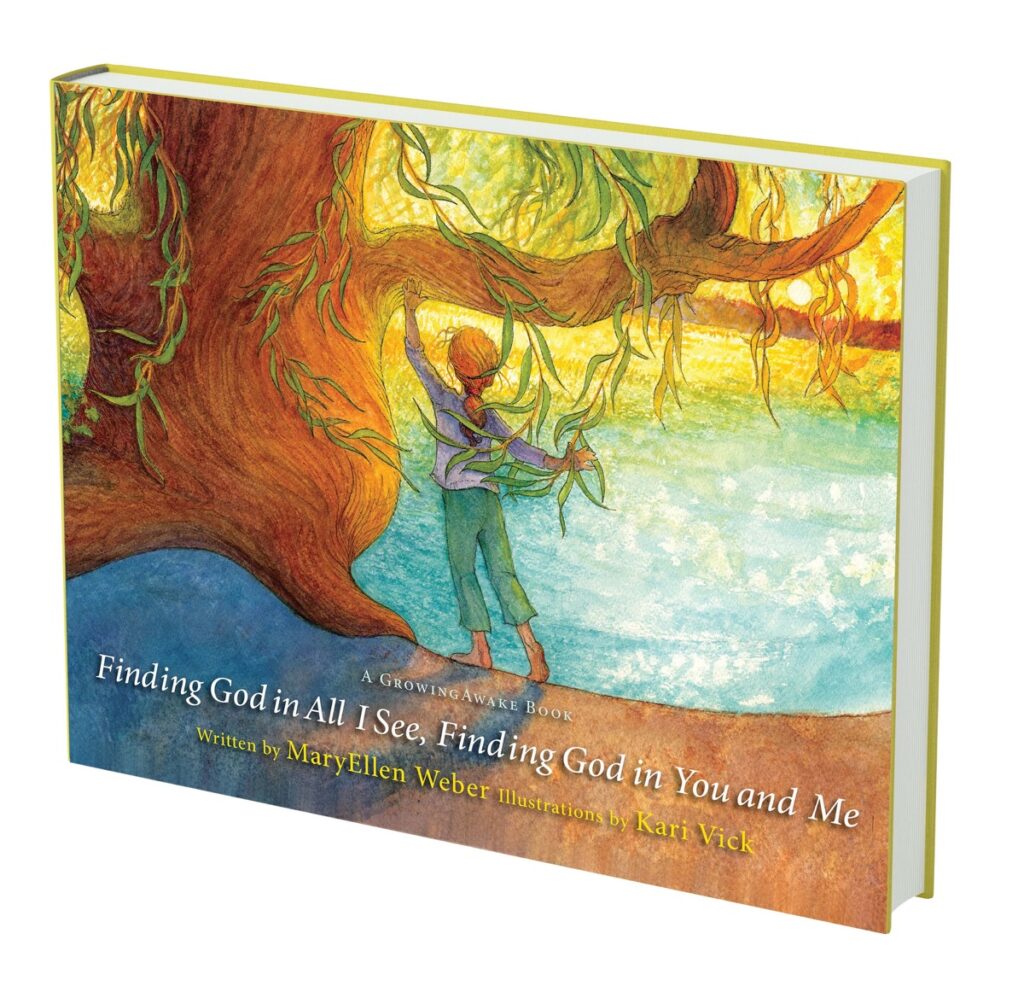 I am always on the lookout for children's books that convey the wisdom of Ignatian spirituality. The truth is, these books, while written for children, often have a lot to say to adults! I was delighted to discover MaryEllen Weber's book Finding God In All I See, Finding God In You and Me. Through the story of Little Girl and Grandmother Willow, we discover the ever present Divine in the created world around us. Grandmother Willow, a spiritual director of sorts, helps Little Girl discover that God is truly in all things and all things are in God.
I was privileged to speak with MaryEllen about her own experience of God, her spiritual direction practice, and how she believes children are natural contemplatives. Listen here:
Learn more about the book and follow MaryEllen's Instagram where she has a picture of her granddaughter Teagan, and the real Grandmother Willow!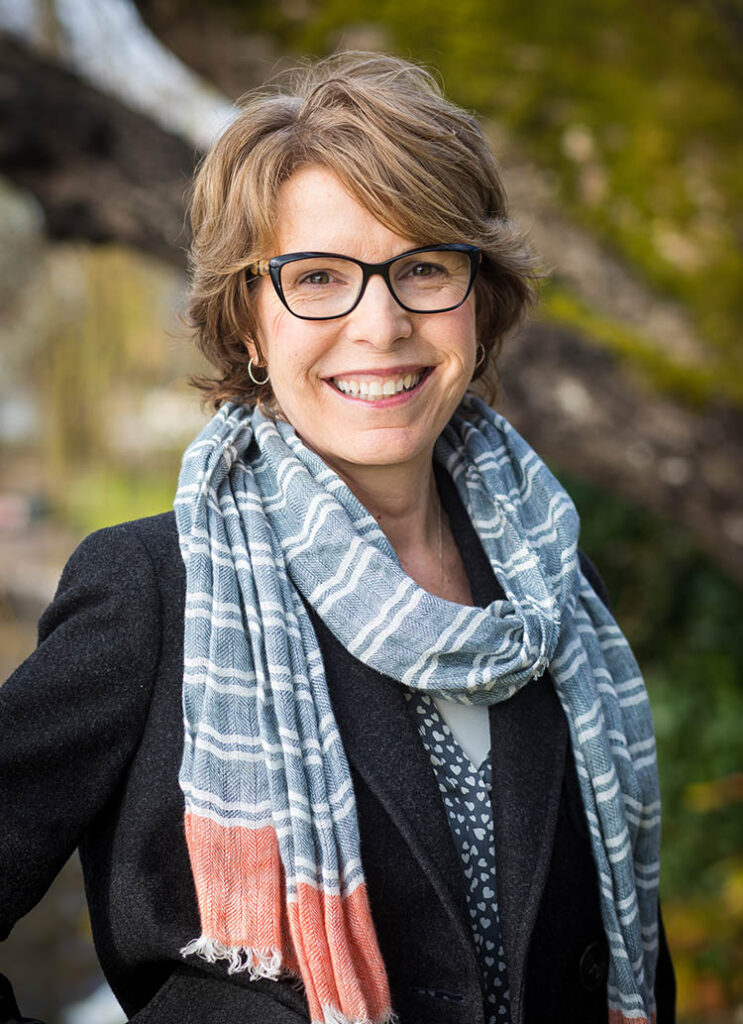 MaryEllen Weber has sought God throughout her life. As a child, she experienced Divine Presence in nature and cozy spaces. This longing eventually led her to earn an MA in Transforming Spirituality from Seattle University School of Theology and Ministry. She is a passionate spiritual mentor who knows we can never be separated from Divine Presence, only asleep to it. As a spiritual director, she accompanies people with their inner work of transformation through spiritual growth groups, labyrinth and SoulCollage® workshops, retreats and individual spiritual direction. Now that she is a grandmother herself, MaryEllen is joining her voice with Grandmother Willow's to teach children that God is everywhere and indeed, everything is in God. MaryEllen lives near Seattle with her husband, Jim, and Grandmother Willow.