Tag:
freedom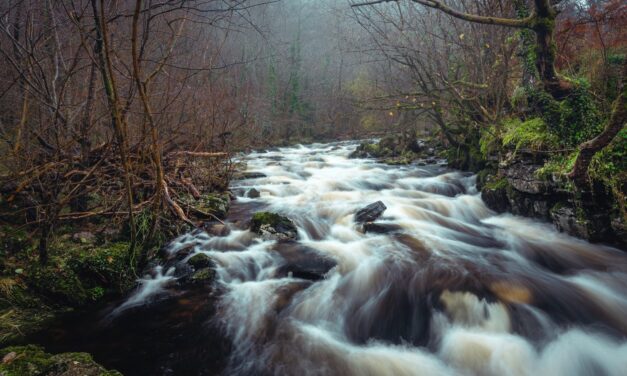 When we listen to the deep desires of our hearts we are in the flow of God's love and God's dream for our lives. But how do we know a desire is 'of God'?
Read More

Ignatian Prayer Class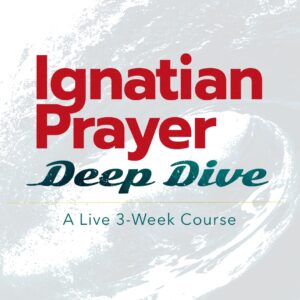 5-Day Overview of Ignatian Decision-Making

What is God's Will?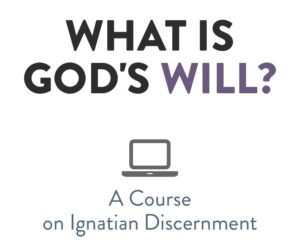 Subscribe to Blog via Email
Dive In