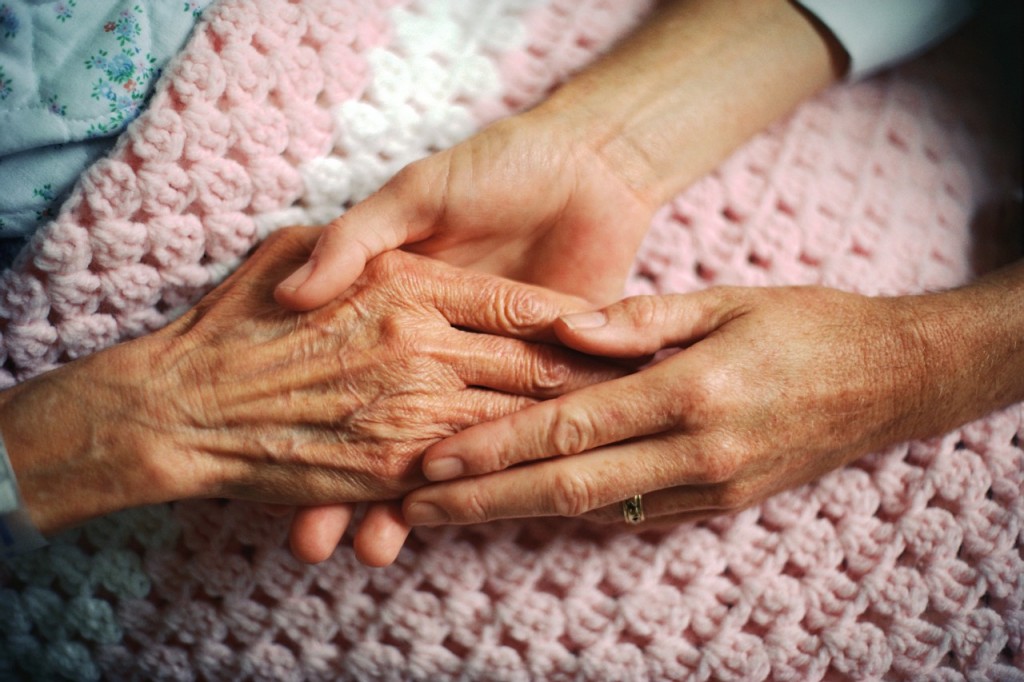 With Lent beginning this week perhaps it's a good time to talk about death in the light of life. Author and doctor Rachel Naomi Remen tells a story of a patient who said she was afraid that she wouldn't die a good death. She feared losing control, that she might not die "correctly". It seems Western culture has given us the belief that there is a "right" way to die, where timing "works out" and everything is in order. The truth is, sometimes the feelings around death can be messy.
Remen once encountered a woman whose husband had died of cancer at a young age. The woman had a hard time finding meaning in her husband's death. He died in a state of bitterness and feeling unfulfilled. "I do not want to die this way," said the woman. Remen responded, "How do you need to live to be sure that you do not die this way?" The question gave her the courage to begin living in a way that was true to herself.
Matthew 24 talks about the end of days when Christ will come again:
Two will be in the field; one will be taken and one will be left. Two women will be grinding meal together; one will be taken and one will be left. Keep awake therefore, for you do not know on what day your Lord is coming.
Indeed, death comes at an unexpected hour. We will not know when and to whom it will come. So we must turn to Remen's question: How do I need to live? Her question prompts a life review, an examen of one's life.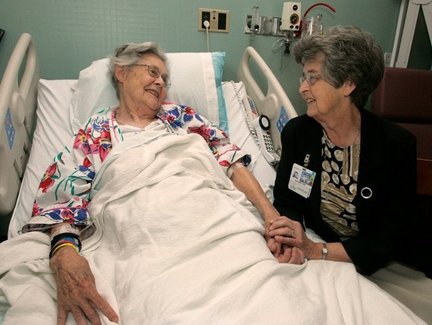 When I worked at Georgetown University Hospital as a chaplain we would have to fill out a form after visiting with a patient to place in their chart. One of the boxes on the sheet was labeled "Life Review". It was actually a box I commonly ticked. Patients were often at their most vulnerable. For many, their illness or health situation caused them to look over their life and acknowledge their blessings and misfortunes. But it also gave them a chance to resolve to live differently, to reconcile with family, to eat differently, to pray differently, to take risks or do things they put off. Often the wounds of our past allow for new meaning and purpose.
Lent is the perfect time to examen our life up till now. How have I lived? Who have I hurt? Have I been accepting of myself and others? What events shaped me? What do I lack? What risks have I not taken and why? How have I lived in a false sense of self? What more can I do to bring out my true self?
The woman Remen met who feared a bitter death like her husband realised that the way you die has very much to do with the way you choose to live.
Related posts:
Listen to an audio version of this post…

Music by Kevin MacLeod