"It helps, now and then, to step back and take a long view.


The kingdom is not only beyond our efforts, it is even beyond our vision."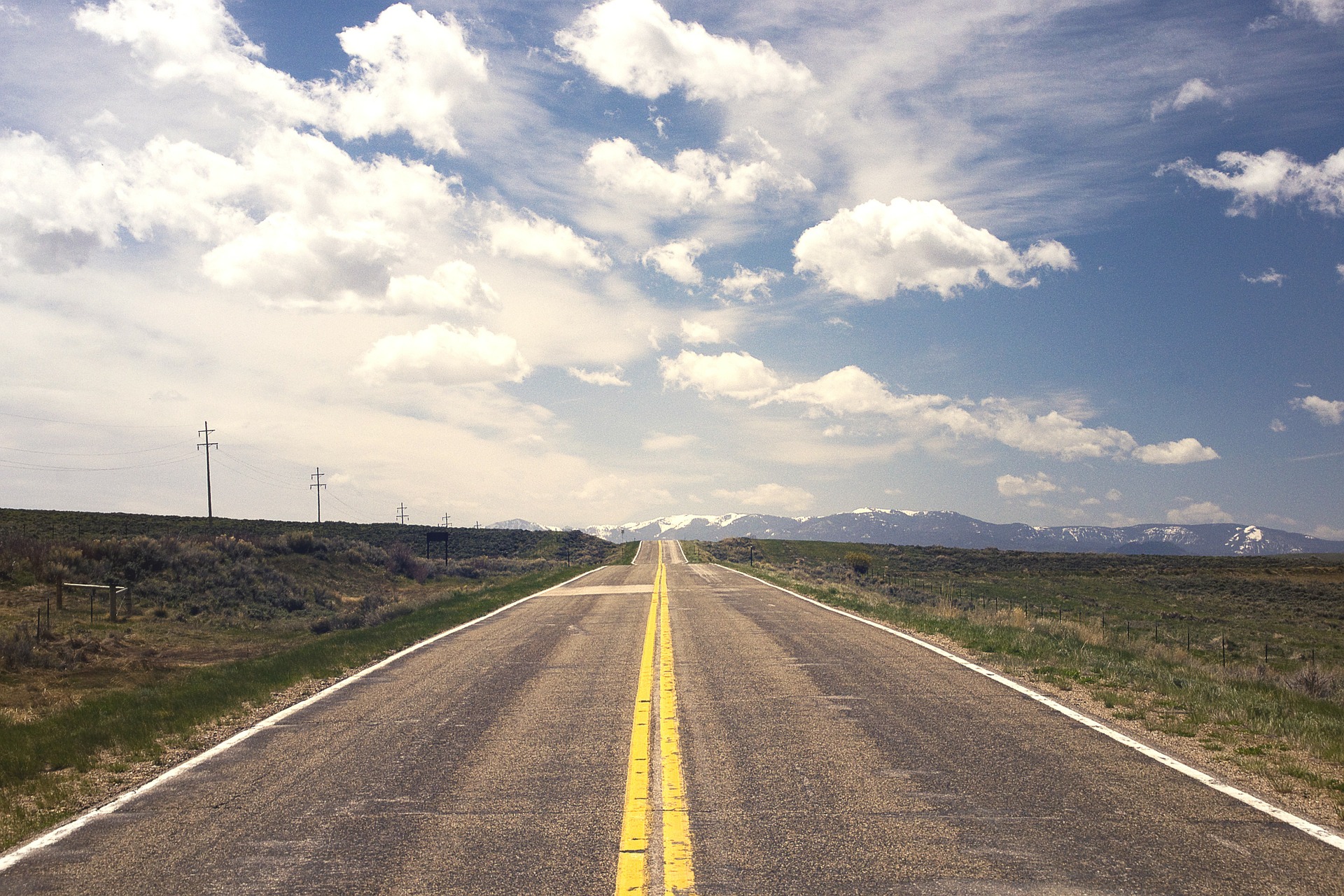 Many of you have probably heard these words from a prayer that is often attributed to Archbishop Oscar Romero.
I remember when I first heard them. I was in my first year of working in youth ministry at a large parish in San Diego, and my supervisor had a copy of this prayer framed on his bookshelf. One day after listening to me lament how few students I knew and even fewer that I felt I had connected with, he drew my attention to this prayer, saying, "Give yourself a break, and see the big picture. Getting to know students and building relationships take time."
Eight years later, I keep returning to this prayer because it still rings true. After another long school year of college campus ministry, I am exhausted. And the exhaustion can lead to bitterness because as I look back on the year, it is easy to think to myself, "What have I really accomplished? Have I really made a difference in the lives of the students to whom I minister? Have I helped them to grow in faith in Christ and in their relationship with God? Have I done enough?" And that is when I return to this prayer.
"We cannot do everything, and there is a sense of liberation in realizing that. This enables us to do something, and to do it very well."
I cannot do everything. And that's a good thing. For if I could do everything, what would I need God for? But this statement also liberates because it allows me to take unnecessary pressure off myself, the pressure that I have to save people. I cannot save people. Only God saves, and I am not God. And again, that is a good thing. But freedom is always freedom from something and freedom for something else. Though I cannot do everything, I can do something very well. Freed from the need to save, I am free to be a witness to God's goodness and faithfulness.
"We plant the seeds that one day will grow. We water seeds already planted, knowing that they hold future promise."
This is how I have come to view ministry. I am a gardener and my current ministry is the plot of land God has entrusted to me to tend. But what makes my work challenging is that the soil is not uniform. In fact, there is great diversity. In some areas of the plot, the soil may not be ready for the seed. And so I till the soil, preparing it for another to plant. In other areas, I plant seeds. However, I don't always get the satisfaction of seeing them grow. Still in other areas, I water budding plants, watching them break through the soil with excitement. Finally, there is a small area, perhaps the smallest area, where I witness plants that I've watered bear fruit. It's a humble, beautiful thing, and I am honored to be present to the work of many hands, many gardeners come to fruition. But this fruit is rare, and it's easy to get discouraged when I think about the places in my plot where I haven't been able to do more, the places where I feel like I haven't done enough.
"We may never see the end results, but that is the difference between the master builder and the worker. We are workers, not master builders; ministers, not messiahs."
I am not the masterbuilder. I am not the head gardener. I am not the one who makes things grow. I am the worker, the day laborer, and the best I can do is be faithful. Faithful to the plot of land I have been given. Faithful to the God who works through me, with me, and in me in my life and in my ministry. Faithful that God's word does not return to God void and that the good work that God has begun in each person will be brought to completion someday. But to be faithful requires prayer, prayer that surrenders completely to the providence of God. Prayer like the one quoted here, attributed to Romero.
"It may [seem] incomplete, but it is a beginning, a step along the way, an opportunity for the Lord's grace to enter and do the rest."
Come, Holy Spirit, enter in and do the rest. Amen.