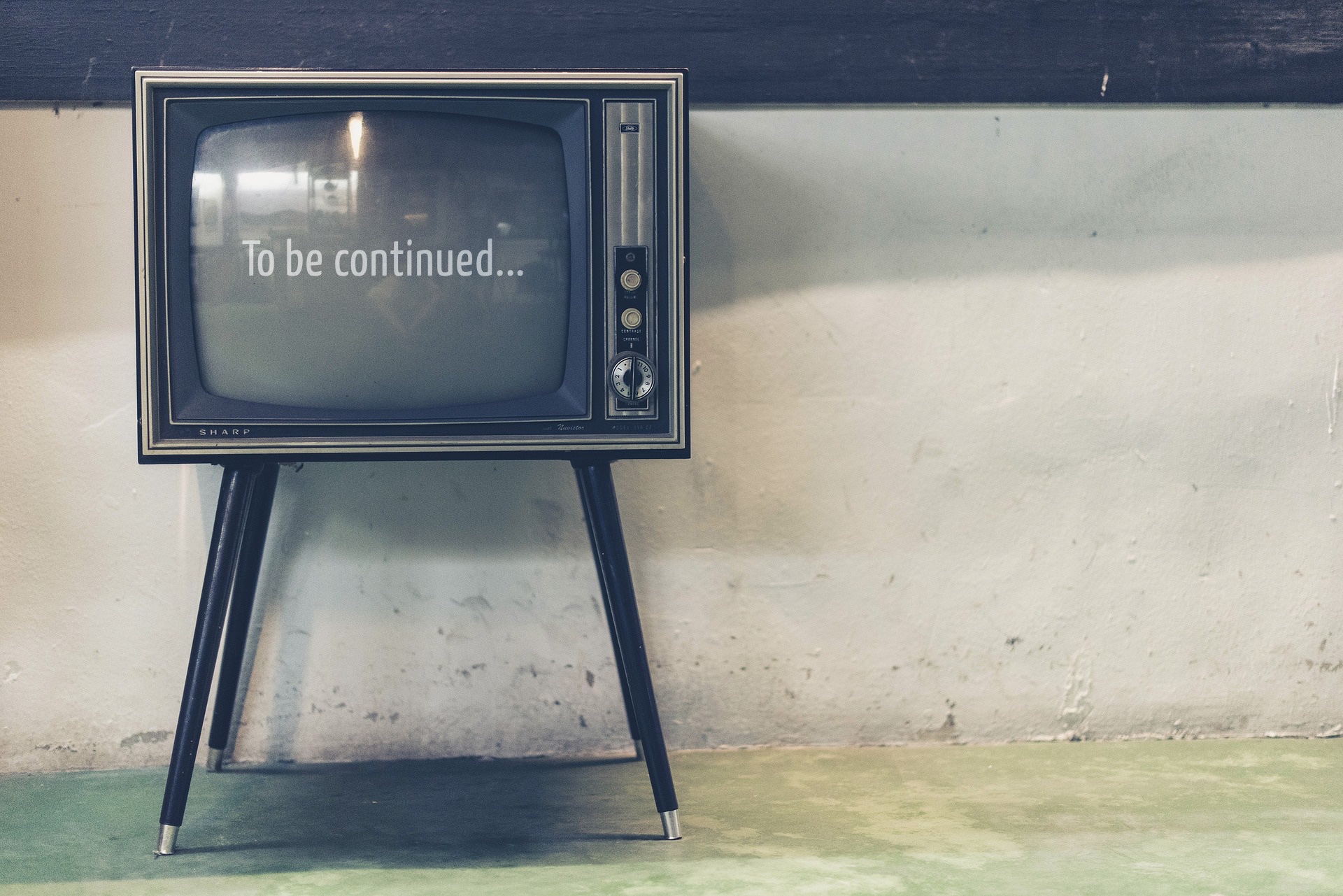 To be continued…
There's nothing worse than reaching the end of an episode of your favorite show and seeing these cruel words flash across the screen. Right when the action was mounting and the drama was intensifying and you thought you were about to get an answer to one of the riddles the show has been drawing out for what seems like forever, this message stops you dead in your thoughts and ignites frustration, confusion, and disappointment. But doesn't life feel like that sometimes too?
As I look at my life, it feels like I constantly find myself in moments of anticipation without consummation. How many times have I found myself waiting in suspense, grasping after a lesson to be learned, and wondering, "When is God going to show up and give me some answers?" Certainly too many to count. But I think that is part and parcel of the Christian life.
Discipleship does not call us to have all the answers, but to trust that God does. Not to be perfect, but to trust that God is not finished with us yet. Discipleship does not mean we will not stumble, but that God will not let us fall. Not that we will do great things, but that God will do great things through us, with us, and in us as God has in the past.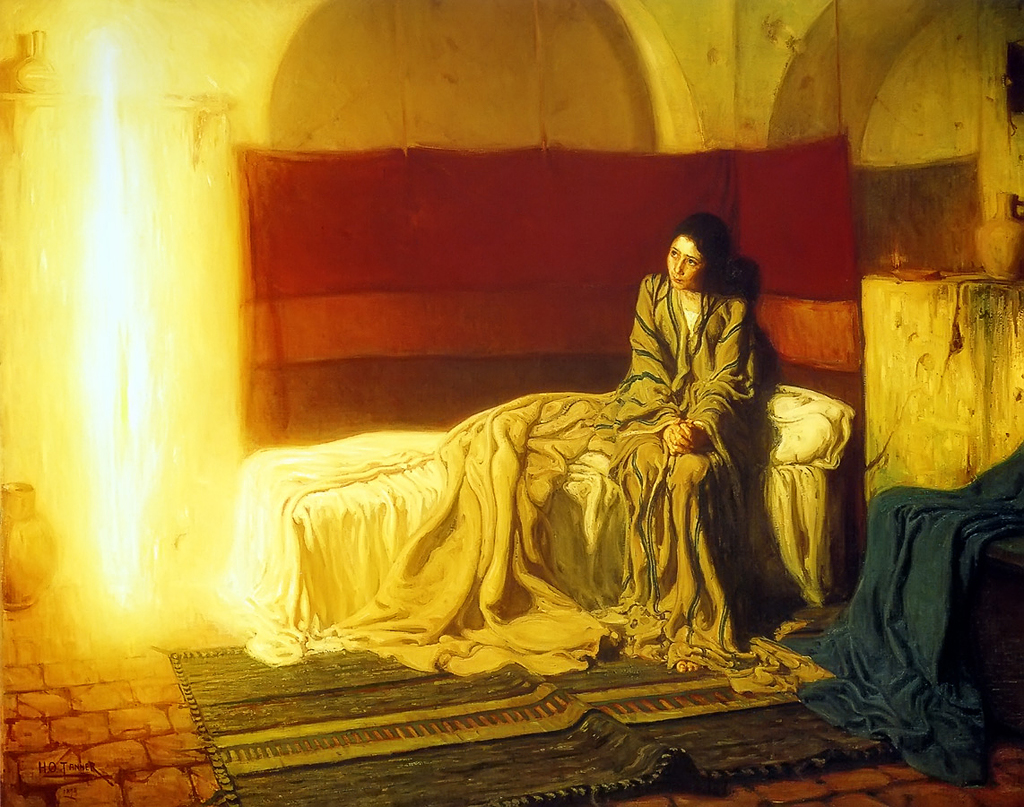 I recently read the Annunciation (Luke 1:26-38) and the Visitation (Luke 1:39-56) for the Nineteenth Annotation of the Spiritual Exercises, and it occurred to me that these chapters are an example of two episodes separated by "To be continued…" In the Annunciation, the angel of the Lord visits Mary and announces that she is to conceive and bear a son. She retorts, "How can this be, since I have no relationship with a man?" (v. 34). I can't help but think that this brief question is shorthand for the many questions she had at this moment. Wouldn't she have been confused and scared and bewildered? Wouldn't she have wondered how this would affect her life, her family, her relationships? Of course, the angel reassures her and offers explanation, and Mary famously replies, "May it be done to me according to your word" (v. 36). But I don't think that means she was not still a bit confused and fearful at how this annunciation would affect her life.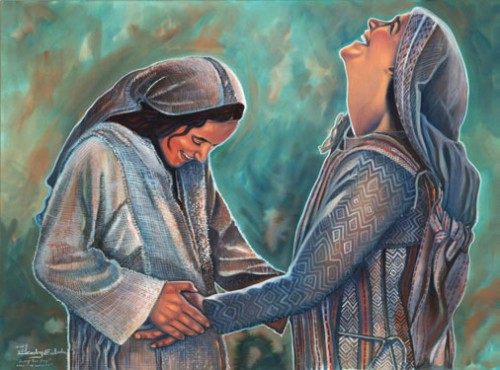 And then the story of the Visitation comes along. Right when Mary was feeling uncertain. Right when she was in need of consolation, God inspires her to go to her cousin, Elizabeth. I imagine Elizabeth—six months along in her pregnancy—longed for companionship too. And so Mary's visit came at just the right time for her as well. As the story goes, at the sound of Mary's voice, the baby inside Elizabeth's womb (John) inexplicably leaps, inspiring her to exclaim to Mary, "Most blessed are you among women, and blessed is the fruit of your womb. … Blessed are you who believed that what was spoken to you by the Lord would be fulfilled" (v. 42, 45). Mary, filled with joy and renewed by grace, proclaims her great Magnificat, "My soul proclaims the greatness of the Lord; my spirit rejoices in God my savior" (v. 46). It was the grace she longed for, and the grace she knew would come because she trusted in God's providence and care.
This story inspires me. It reminds me that God is faithful. God does not let us dwell in uncertainty or fear for long. God does not abandon us in our times of struggle or challenge or temptation. God is always close at hand. God will always be our refuge and strength. And God will give us what we need to continue on when it feels like "to be continued" takes far too long.