This is a guest post by Melissa Martin.
---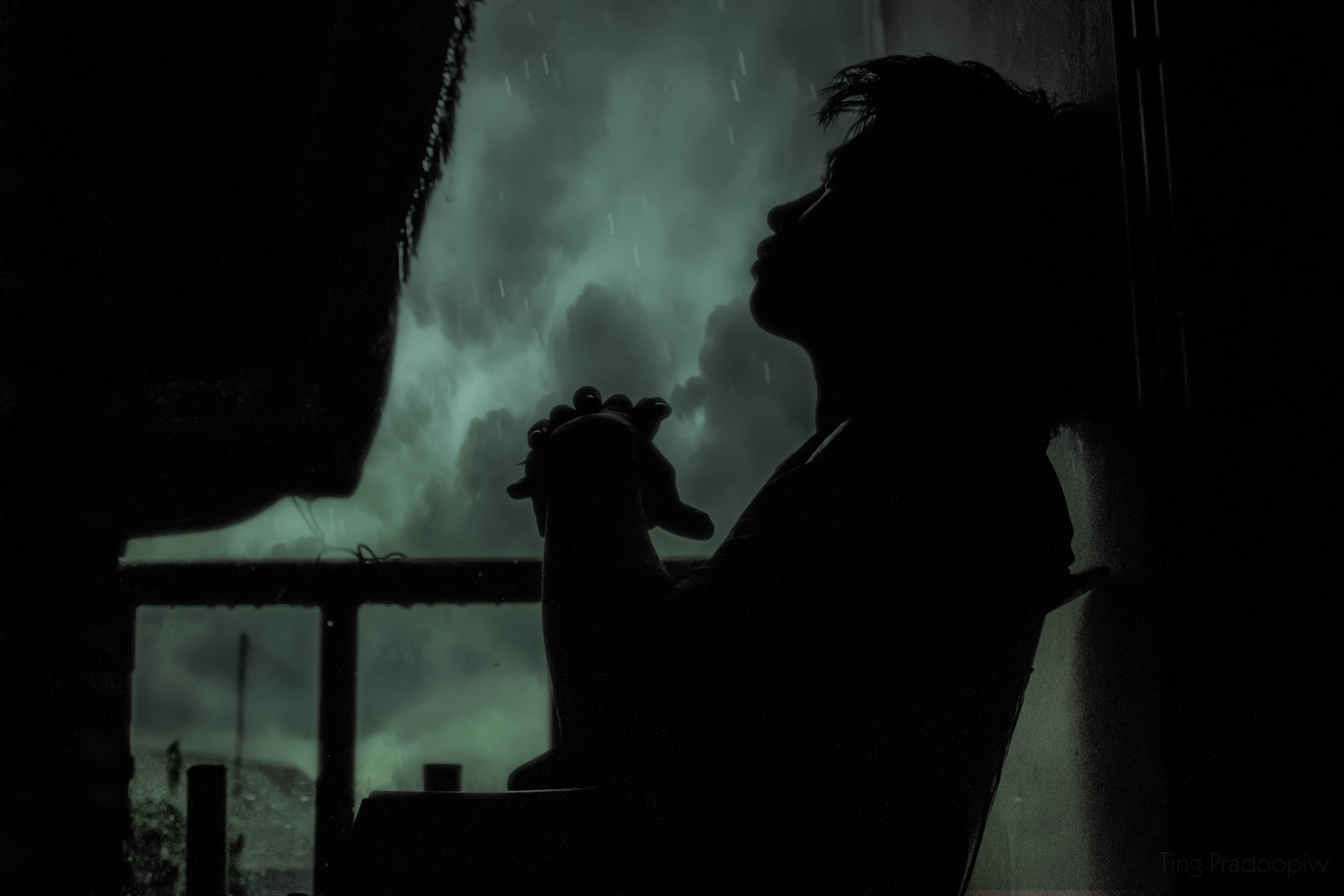 All that I had thought, in my twenties, that I would have done by age forty-two, I have not done. Nor do I have all that I thought I would have. I certainly do not know all that I hoped I would know either. With two academic degrees, twenty years of work experience, a hard-working husband, and two children whose love for me seems always brimming, I am not what I thought I would be. A dome of pain from a chronic illness often settles over me for weeks or months at a time. On particularly bitter days, the strength by which I once defined myself fades to muscle weakness and foggy cognition. Uncomfortable and slowed, I am no longer able to rely on my own strength. I am emptied.
So, after Easter Vigil this year, in one of these states of despondency, I remained in the pew and watched the church become emptied. Feeling unsettled, uncertain, and vulnerable, I sat through the emptiness. In the quiet, clearing movements of some fellow parishioners, my former comforts and conveniences were revealed to me as distractions. The cloth covering that had been placed on the cross obstructed my view of what I knew could put my pain into perspective. Falling further into despair at my own physical pain, I left the church still looking for the cross.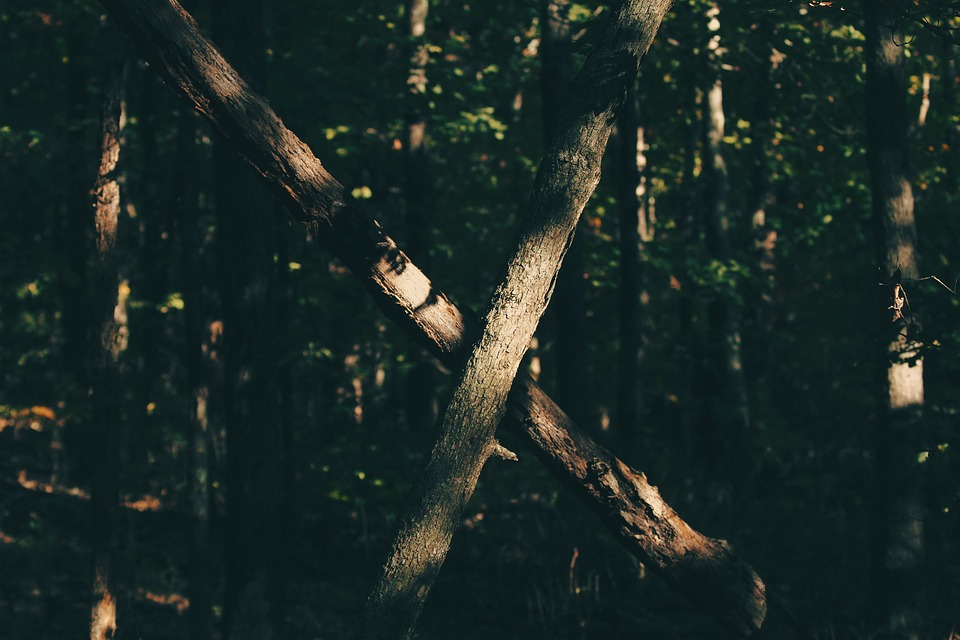 Finding the Cross
As I traveled, wherever I could see, or feel, or sense two lines perpendicular to one another, I could conceive of a cross. I passed by houses on the street and saw crosses in the lines of almost any front door I looked at. The tips of each utility pole depicted a cross: sometimes there were three together on a hill. A tree, in the distance, with its outward branches, formed the shape of a cross. Then, the ceiling pattern above my bed that night, the design of the fabric on my bedsheets, and the lines and moldings on my bedroom dresser all contained the sign of the hidden hope of what life was and is left manifest inside of me: sacrificial love.
True to his character, Jesus was able to bring clarity to my confusion about my life's journey with a simplicity that reminded me of his way of being. The ability to think, do, or gesture something loving in the reality of my own present pain is my real life's work. The love with which God loved Jesus is in me! It is in us! In whatever struggles there are to be faced, we are not failing; we can never fail. When we are distracted by pain, God makes all things new again: we can start our real work again. Even as you are reading this, we are both working. I know that you have pain. It doesn't have to look or feel the same as mine does. We know each other through it and we are working together through it. I am writing to you, and you are using your time and God's effort to read this. We exist, we survive, and we love each other. If we commit to our real work, love is in us and Jesus is in us, fully supporting our sometimes tired and heavy bodies for us.
He prays to his Father for us, "I made known to them your name and I will make it known, that the love with which you loved me may be in them and I in them" (John 17:26, NAB) through the work that is sacrificial love. Who else will we love-and when? The love given by Love himself is in us-the pain-ridden-when we choose it. Happy Easter!
Melissa Martin holds a Master of Science degree from the School of Human Services at Springfield College in Springfield, Massachusetts. She is also licensed to practice mental health counseling in the state of Massachusetts. Melissa resides in Attleboro, MA, with her husband and two children.