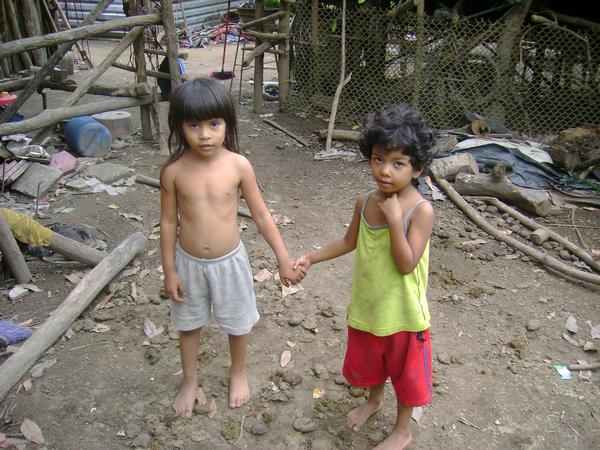 The Church these days has been criticised at times about caring too much about "earthly concerns" whether protecting power or status or money. Even the pope has acknowledged that the Church is sinful as it is made up of human beings who are broken. When Jesus was telling the parable of the sower and the seeds he said,
As for what was sown among thorns, this is the one who hears the word, but the cares of the world and the lure of wealth choke the word, and it yields nothing.
(Matthew 13:22, NRSV)
We are told about the evil that lurks in the "cares of the world", that our eyes should be set on the "reward" of eternal life in heaven, not the world we're in. Christian music artist Building 429 goes so far to say in their song Where I Belong, "All I know is I'm not home yet / This is not where I belong / Take this world and give me Jesus / This is not where I belong."
But we should have earthly concerns! What I don't like about the above theology is that it forgets that Jesus came to earth and made it his home for 33 years. Why? Because Jesus was concerned about us. He had a mission in this world which pointed to the next. He even said that his kingdom is at hand, existing here and now. This is where we belong, right now. Can we put a different perspective on the term "earthly concerns"?
The Church is meant to be an instrument of God to address the true concerns of this earth, like those in need, the poor, the vulnerable. Jesus spoke often about his kingdom but he wasn't about telling people to forget about the real concerns that exist in this world, in our everyday lives. While the passing things of the world like money or possessions should not be our focus, the mission that Jesus asks of us is about the real concerns our world: the poor, the lost, the oppressed, the children and women and men of this earth. The mission has eternal consequences, for sure, but our vision also needs to be focused on these such "earthly concerns". God has great concern for his creation. And God has much work to be done in this world, before we reach the next.
What are some earthly concerns you need to focus on?
Listen to an audio version of this post…
Music by Kevin MacLeod