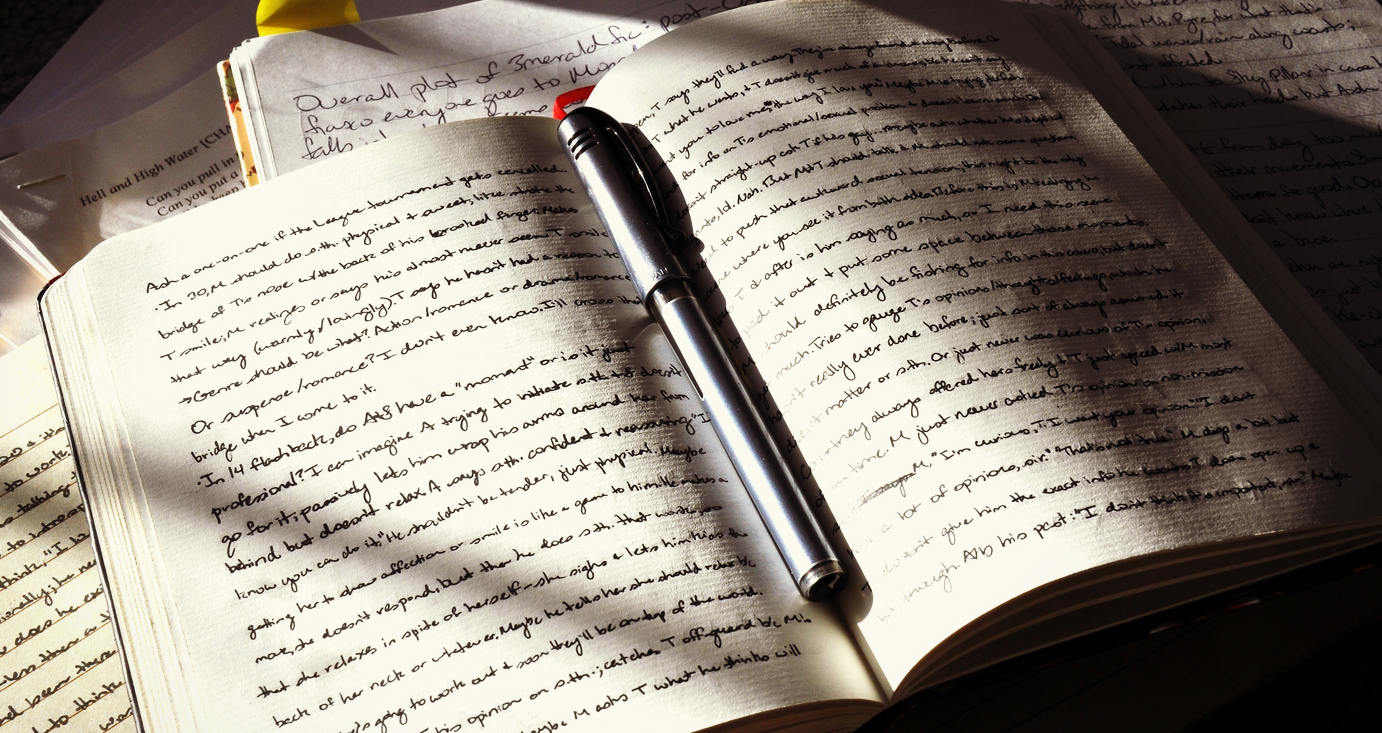 In my own vocation searching I often kept a regular journal of my experience of God. I noted the ways I found God in my everyday choices, in my prayer, my work, and in my personal life. After some time and reflection, and even a retreat, I realised that my journal became a collection of stories that were a continuation of the stories in the Bible. The scriptures are stories of everyday people who had extraordinary encounters with God. The same held true for me. The graces and God moments I recorded in my journal was a continuation of the story that began in the scriptures. Jesus' message and mission continued from his time through time through his followers, to me.
Each day holds for you and me important parables that can teach. In a prayer Pedro Arrupe, SJ once wrote, addressed to Jesus, he said of him, "With a knowledge of everyday life you could offer parables that everyone understood …" For us, what better can we understand than lessons from our own real life experiences? Saint Ignatius spoke of God as a school teacher. From this point of view, we can see that the "parable of the everyday", like the parables of the Bible, connect us to a deeper understanding of God (and of us).
But what about others? Jesus evangelised using parables. Surely, for believers, our own parables evangelise. Well yes, in a way. How often have you told a story about something that happened to you that inspired the person you told? Or how often did they seem intrigued? The Bible is a collection of stories that witness to God. Our stories can do the same thing when shared with those around us. This is not about in-your-face evangelism. Though the word evangelise literally means to preach the gospel, the important thing about the parable of the everyday is that it's about witnessing, not preaching. Story is one of the most powerful and inspirational tools. The TED Radio Hour recently highlighted some TED talks on the power of narrative, whether real or fiction. The thing is, the parable of the everyday are true stories that can carry even greater weight.
What story do you have to reflect on? What is God showing you through that? What story do you need to share?
Related post:
Listen to an audio version of this post…

Music by Kevin MacLeod