To listen to this week's meditation, click play.
"If you think that you are wise in this age,
you should become fools so that you may become wise."
– 1 Corinthians 3:18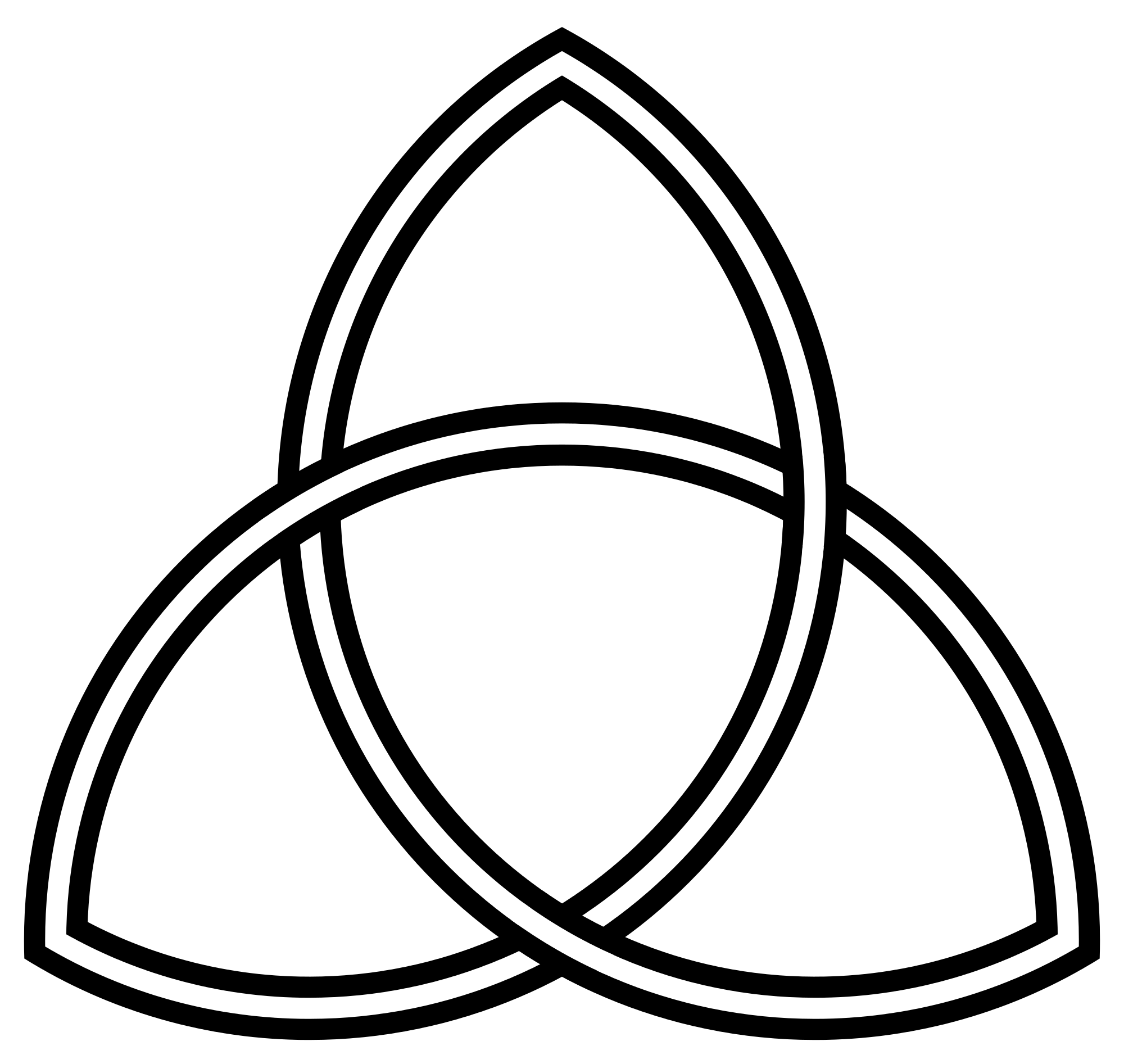 1 Corinthians 1:22-25
Brothers and sisters:
Jews demand signs and Greeks look for wisdom,
but we proclaim Christ crucified,
a stumbling block to Jews and foolishness to Gentiles,
but to those who are called, Jews and Greeks alike,
Christ the power of God and the wisdom of God.
For the foolishness of God is wiser than human wisdom,
and the weakness of God is stronger than human strength.
Reflection Questions
Do I seek wisdom and signs? Or am I able to be a "fool for Christ", simply trusting?
St Paul uses phrases like "the weakness of God". Does this language challenge me?
Where in my life do I notice the tensions of the good spirit and the evil spirit?