To listen to this week's meditation, click play.
"Joy adapts and changes, but it always endures,
even as a flicker of light born of our personal certainty that,
when everything is said and done, we are infinitely loved."
– Pope Francis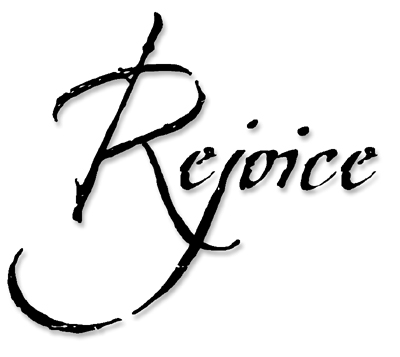 Epheasians 2:4-10
Brothers and sisters:
God, who is rich in mercy,
because of the great love he had for us,
even when we were dead in our transgressions,
brought us to life with Christ — by grace you have been saved —,
raised us up with him,
and seated us with him in the heavens in Christ Jesus,
that in the ages to come
He might show the immeasurable riches of his grace
in his kindness to us in Christ Jesus.
For by grace you have been saved through faith,
and this is not from you; it is the gift of God;
it is not from works, so no one may boast.
For we are his handiwork, created in Christ Jesus for the good works that God has prepared in advance,
that we should live in them.
Reflection Questions
Grace is a free gift from God that we can feel. What grace do I need to ask God for in the remaining three weeks of Lent?
St Paul speaks of Christ bringing us from death to life. Do I have an experience of such a transformation?
It's Laetare Sunday, meaning "rejoice". What are some practical ways I can rejoice in everyday life?
Grace comes through the sacraments. Is there one that particularly appeals to me? Why?