This post is part of our series on spiritual direction. This week's blogger is Sr. Ily Fernandez, CSJ.
---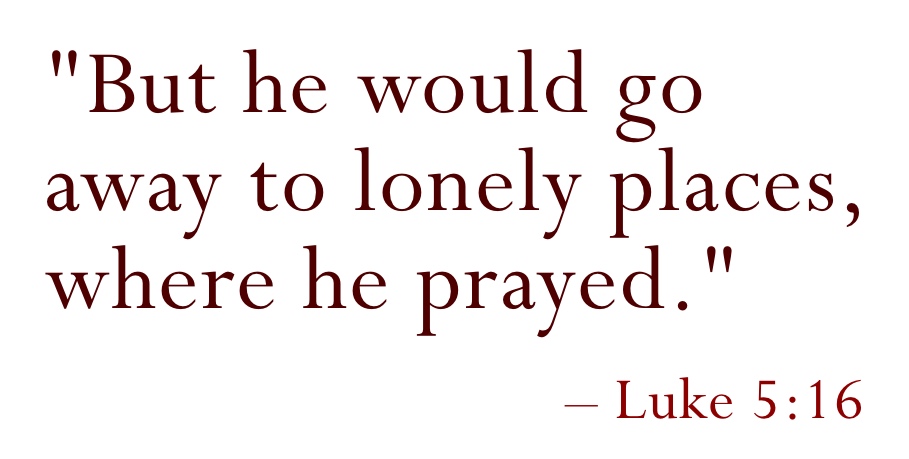 About twenty some years ago I was serving as a Campus Minister at the Catholic Center at Louisiana State University. At the same time I was serving as a vocation minister for the Sisters of St. Joseph. Aware of the spiritual hungers of the people around me, college students and parishioners, I wanted to find a way to meet those needs. My training as an Ignatian spiritual director led me to wonder how we could accompany college students and parishioners through the Spiritual Exercises in Daily Life knowing how busy they were. Speaking with a colleague, the late Fr. Marvin Kitten, SJ, we decided to adapt the Spiritual Exercises to a week's directed retreat. We did some research on the subject and were inspired by the works of the late Fr. John Veltri, SJ, realizing that some of his efforts in Guelph, Ontario were similar to ours. We invited other spiritual directors in the area, shared our vision and began to offer what was known as the "On Campus Retreat"; later on it was named the "Busy Person's Retreat". This retreat took off nationally when Fr. Kitten and I presented the model at a National Vocation Directors Conference in '95. It has spread all over the USA and other countries.
A very important aspect of the Retreat is the presentations we have always given before the retreat regarding The Spiritual Exercises and Ignatian Spirituality: How to pray with the Scriptures, how to practice the Examen, what is spiritual direction and Ignatian discernment, and how to review your prayer experience.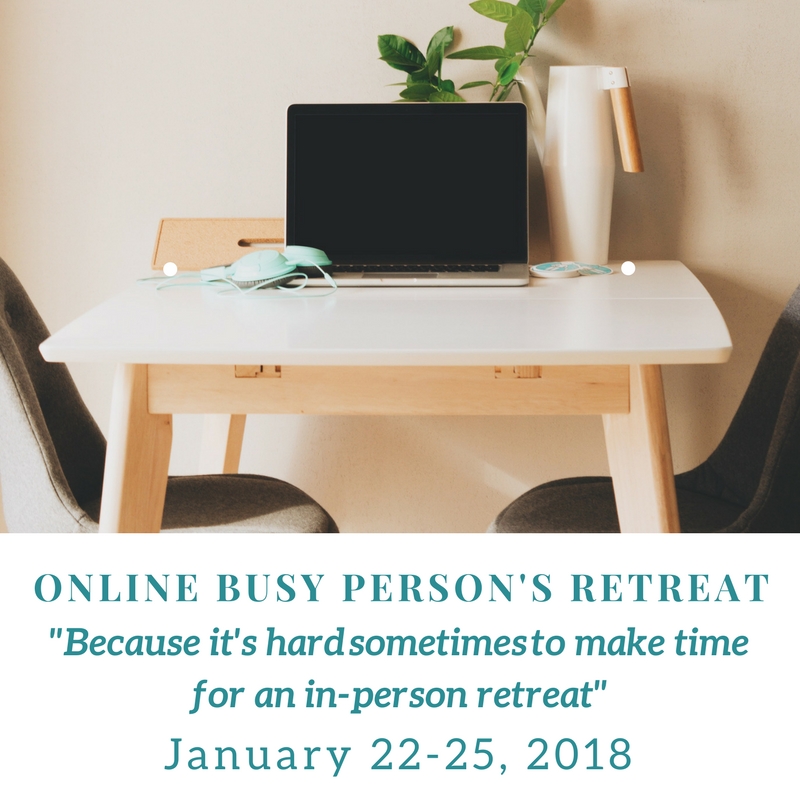 There have been many adaptations of this retreat that may be called "Busy Person's Retreat", but they may not follow the "pattern" of the Spiritual Exercises which we originally intended.
When people have asked me "who is the author of the retreat"? I always give credit to St. Ignatius of Loyola and his genius as a spiritual father.
Today with the wonderful availability of technology, we are beginning to offer the Busy Persons Retreat online, so as to reach people who may not have the availability of a spiritual director in their area or may not be able to leave home for any length of time to make a retreat.
Sr. Ily Fernandez, CSJ, is a spiritual director, educator, and serves as the contact person for vocations as a sister of the Congregation of St. Joseph.  She became a sister during her junior year of college, after being born and raised in Havana, Cuba.
Resources: