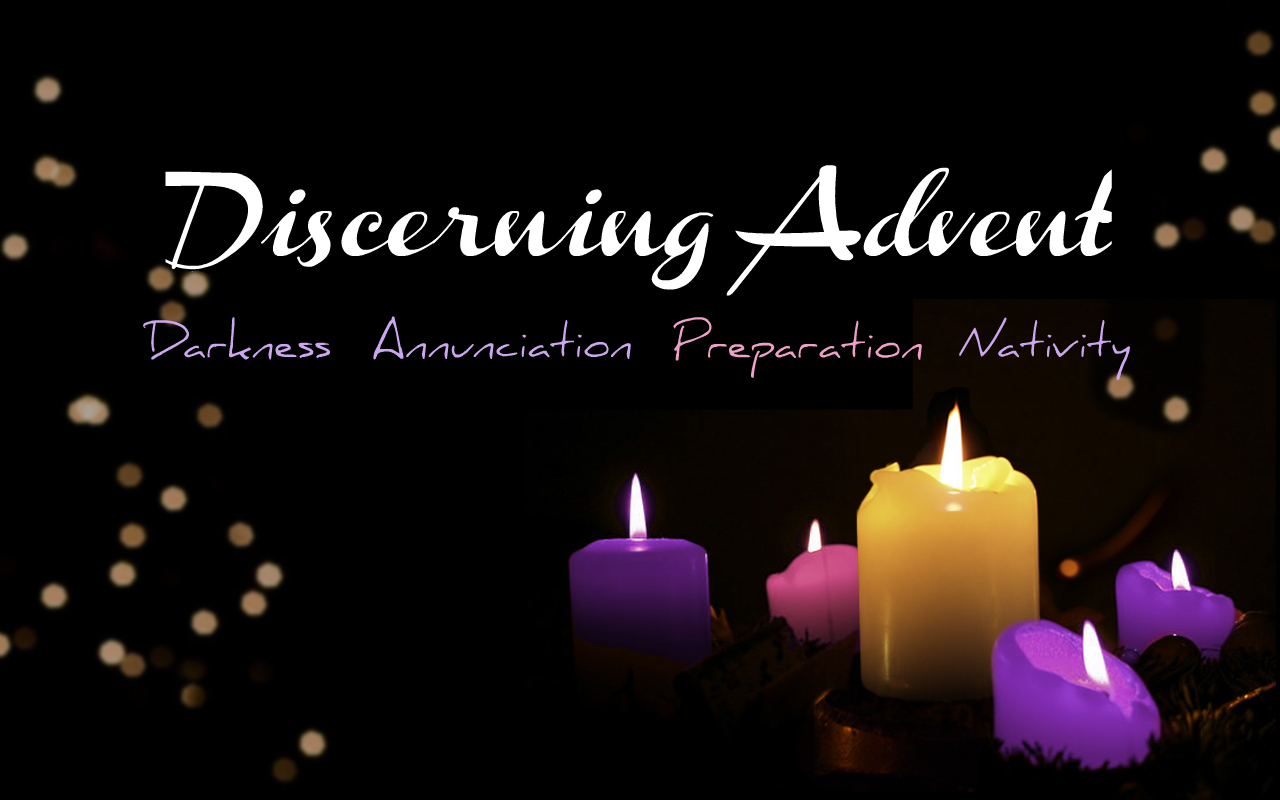 On Sunday, God In All Things will be re-presenting a four-week Advent series on Ignatian discernment called Discerning Advent. Each Sunday evening there will be a new reflection posted and emailed, examining Ignatian discernment and decision-making in the light of the Mystery of the Incarnation.
The four weeks, which have accompanying podcasts, will have the titles of Darkness, Annunciation, Preparation, and Nativity. Each post will include a quotation, a reflection, practical insights for discernment, and a relevant music selection.
I pray this Advent is prayerful and reflective for you. As Mary awaited the birth of Jesus she pondered many things in her heart. May this be a time for God to shine light into the dark spaces in your life, uncover any questions, and address any uncertainties you may have. Open your heart in joyful hope for the goodness yet to come from God.
If you aren't currently signed up to receive emails you can click here and enter your email on the right-hand sidebar.